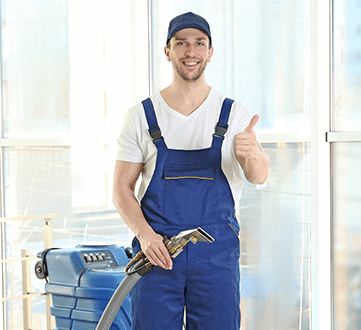 Carpet Cleaning Kingston Vale
When the colours in your carpet appear to have faded, or its texture is flat and lifeless, it sounds like it could do with some attention. With our highly effective carpet cleaning Kingston Vale services, we can make your carpet look the part again.
We prioritise the care of carpets at Carpet Cleaning London, restoring their appearance so that they get the seal of approval from their owners and anyone visiting your space.
At our carpet cleaners in Kingston Vale we differ from other companies in that we don't just settle for any standards of cleaning. In fact, we set our levels exceptionally high, ensuring your carpet is given the best treatments possible.
No matter what style of carpet you own, whether it's a palatial pile made from exquisite fibres, or a budget-friendly type designed for practical purposes, we treat each carpet with the same loving care and attention.
Carpets are always inspected by our fully certified technicians prior to cleaning, to give us a better indication of what level of cleaning they demand. This assessment also allows our technicians to understand what materials your carpet is made from, so we can tailor treatments and cleaning processes accordingly, if necessary.
Our carpet cleaning technicians offer versatile services, cleaning any kind of carpet in any type of setting. So, whether you need carpets cleaning at home, in your office reception or in a public building, we're the ones to trust with this task.
We clean carpets using state-of-the-art machines that are designed to remove as much dirt as possible from carpets. As well as extracting surface dirt, our highly capable machines can loosen ingrained particles and remove these. Our cleaning processes are highly efficient and reliable, getting carpets cleaned and dried in just a short space of time.
You can also depend on our carpet cleaning Kingston Vale technicians to return carpets free from marks, typically from substances such as food and drink stains, pet accidents, cosmetics, oils and lotions. Even those stains that seem happy to stay put in your carpet can be released with efficiency when we get to work.
Allergens such as dust mites are also given their marching orders when we start cleaning, leaving your carpet free from health-harming bugs and germs.
We also return carpets with a much more appealing fragrance, ensuring they look and smell great in equal measures. Call today.