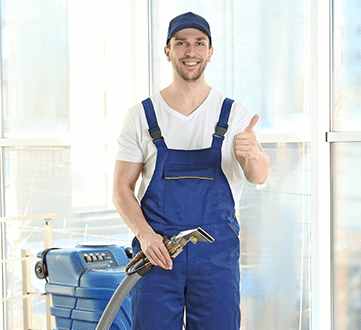 Carpet Cleaning Ladbroke Grove
It's not always easy knowing who to choose to get your carpet professionally cleaned, but with our highly recommended reputation and superior standards of cleaning care, you've made a great decision with our carpet cleaning Ladbroke Grove business.
Carpet Cleaning London restores beauty and good looks to carpets in both homes and businesses throughout the local area. We're also the first port of call for savvy landlords who want high quality carpet cleaning for their properties at the start of a rental period.
Our carpet cleaners in Ladbroke Grove stands out from the crowd because we take pride in every job that we carry out. We clean carpets with the same loving care and respect as if they were our own pride and joy. No matter what style of carpet you own, or however much its value or worth, our dedicated carpet cleaning technicians will lavish it with the utmost care and attention.
Professionally cleaning a carpet to very high standards requires considerable skill, and so you'll be happy to know that all of our technicians are fully certified for the task, having undergone extensive industry training. We know just how to clean a wide range of carpet styles, according to their unique blend of fibres and colours, and we're also clued up on how best to clean them using the equipment we own.
When it comes to getting the job done, our carpet cleaning Ladbroke Grove technicians only use the latest, cutting edge technology that provides the best results possible for your carpet. This means our cleaning machines can zap the maximum amount of dirt from your carpet, effectively taking years off its appearance.
Carpets are prone to getting dirty, but with our trusty cleaning equipment and products at the ready, we can effectively remove dirt, dust mites, odours, stains and a wide range of other pollutants and germs from your carpet. The end result is a carpet that looks cleaner, brighter and smells altogether much fresher than before. We're especially hot on the case at removing a wide variety of stains and blemishes from carpets, leaving them looking spotless.
Carpets make a great addition to a wide range of environments, so whatever setting your carpet resides in, we're on hand to make it look its very best. Get in touch with our friendly and helpful team to organise an appointment that works well for you.