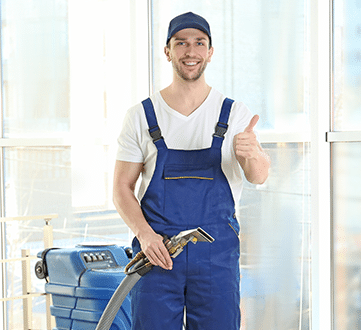 Carpet Cleaning Lambeth
When your carpet no longer takes pride of place in a room, and is overshadowed by other furnishings and accessories, the reason may be that daily wear and tear has taken hold. Why put up with a colourless carpet, when our carpet cleaning Lambeth experts can help?
There's nothing we like better than restoring good looks and hygiene to carpets at Carpet Cleaning London, and so, with this in mind, why allow a dirty carpet to languish on your premises?
It's easy to put off getting your carpet cleaned when there's a thousand and one other things that need ticking off your to-do list, but we think that carpets deserve a higher priority when it comes to getting them smartened up.
Aside from making them look bright, clean and beautiful, getting your carpet professionally cleaned could be essential if you want to safeguard your health. Carpets can often become breeding grounds for germs and bacteria, with the dreaded dust mites, in particular, being a common carpet pest. You can't rely on your vacuum cleaner to shift these pollutants, and so that's where we come in to help.
By cleaning your carpet with highly effective dust mite removal solutions as well as our top-notch cleaning equipment, we can remove nasty bugs and germs from your carpet. If you leave these to fester, they might exacerbate allergy conditions such as hayfever or asthma. Therefore, getting your carpet professionally cleaned at our carpet cleaners in Lambeth is much more than just restoring aesthetics to your pile.
At our carpet cleaning company, we also provide a range of other high quality services that ensure carpets receive the best treatments possible. For instance, if your carpet has acquired stains and blemish marks, we use powerful cleaning solutions that are highly reliable at shifting these. In case you're wondering just what we use to achieve this, you'll be relieved to know that we favour gentle cleaning solutions that don't come heaped with harsh, toxic ingredients. This is good news for your carpet, as well as those exposed to your carpet after cleaning.
You can also count on our highly skilled carpet cleaning Lambeth technicians to return carpets smelling as fresh as a daisy. We're aware that carpets can smell less than their best over time, so our effective deodorising solutions aim to nip nasty odours in the bud.
For inexpensive carpet cleaning in homes and businesses, call us today.