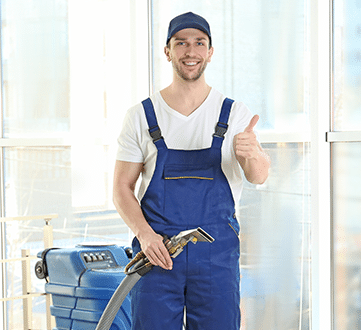 Carpet Cleaning Lee Green
Every carpet deserves to look its best, and in order to achieve this, our carpet cleaning Lee Green technicians have your carpet's best interests at heart.
At Carpet Cleaning London, we're in business to pamper carpets to exceptional standards. No matter what style of carpet needs cleaning, however old it is and wherever it is situated, you can rely on our carpet cleaners in Lee Green to give it the best treatments possible.
We clean efficiently yet with speed at our carpet cleaning business, ensuring you get your carpet returned as quickly as possible, without ever compromising on the quality of the results. But, before we even set to work on your carpet, we'll give it a thorough inspection to get to know it better.
Inspecting your carpet is necessary to enable us to understand how colours and fibres will react to the cleaning process, but also if there are any areas of your carpet that might need particular cleaning attention.
Once armed with this knowledge, our carpet cleaning Lee Green technicians can then get to work cleaning your carpet, courtesy of the top-notch cleaning machines that we rely on day-in, day-out to ensure our high standards of cleaning care are being met.
Our cleaning units score highly when it comes to shifting every trace of dirt from carpets, from the top of the fibres right deep down to the very core. Even trodden-in particles are given their marching orders once we get cleaning.
But, it's not just carpet contaminants such as dirt particles, dust, germs, pet fur, mud and bacteria that we extract from your carpet. Our highly skilled cleaning technicians are also a dab hand at tackling specific carpet problems, of which there are plenty. Stains, for example, are hard to get out of carpets unless you possess the right skills for the task or have the most effective treatments to hand. However, at Carpet Cleaning London, you can trust us to remove stains and other unsavoury blemishes with efficiency and relative ease.
We're also dependable when it comes to removing dust mites from carpets. These health-harming bugs will happily take over your carpet, causing misery to those around you who suffer from respiratory or allergy conditions.
You can also rely on our hard working team to restore a hygienically fresh aroma to carpets, where smells from spillage marks, stale smoke or pet accidents will be a thing of the past.