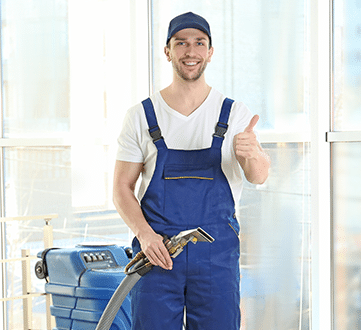 Carpet Cleaning Limehouse
If you're looking to restore hygiene and cleanliness to your carpet, you've chosen well with Carpet Cleaning London. Our fully certified carpet cleaning Limehouse technicians are equipped to smarten up any kind of carpet.
Whether you own a functional carpet in a single hue or a more fancy pile with intricate patterns, you can depend on us to clean your carpet, no matter what it's made from or how it looks.
At our carpet cleaning Limehouse business, we use cutting-edge cleaning processes and equipment to clean carpets to their optimum potential. Carpets, like anything that gets a lot of use, are prone to becoming dirty. Whatever you bring in on your feet from outdoors ends up in a carpet. Even invisible particles such as pollutants, germs and bacteria will find their way into a carpet, adversely affecting the fibres and causing discolouration.
Over time, your carpet not only starts to lose its vitality and good looks, but you might notice bare patches appearing in the threads that can't be remedied.
In order to prevent your carpet from reaching this stage, expert carpet cleaning care can ensure it stays in tip-top condition. Our carpet cleaners in Limehouse provide first-class cleaning services, removing the maximum amount of contaminants from your carpet.
The cleaning machines we use are fast and reliable, while our fully insured and experienced technicians work hard to meet our high standards of care. Even after cleaning, we'll inspect your carpet to make sure it meets the strict standards that we've set at Carpet Cleaning London.
As well as eradicating dirt particles from your carpet, our dedicated and hardworking technicians are adept at dissolving stains using our robust spot treatment solutions. Even hard-to-shift stains can be banished under our expert care.
Additionally, if people seem to sneeze, cough, wheeze or feel itchy around your carpet, dust mites could be to blame. Once these health-harming bugs get in your carpet, they're keen to multiply and take a hold of it. Not if we can help it, however. With our tried-and-tested dust mite removal solutions, we can send dust mite infestations packing.
You can also rely on Carpet Cleaning London to clean your carpet using our deodorising solutions so that it smells fresh and appealing.
Whether your carpet needs some urgent attention or just a pick-me-up, get in touch with our friendly team today to see just how we can transform your carpet.