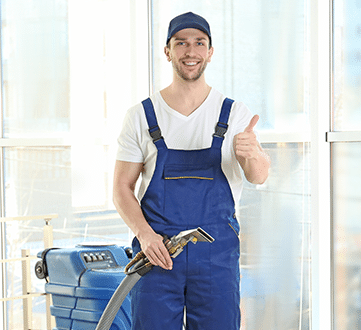 Carpet Cleaning London Fields
Getting your carpet regularly cleaned by professionals goes a long way to ensure it stays looking good and enjoys a long life. If you're seeking carpet cleaning London Fields experts to maintain your carpet, look no further than Carpet Cleaning London.
At our carpet cleaners in London Fields we like to do things differently from our rivals. While many other companies charge ultra low rates for cleaning, quite often the equipment they use won't get your carpet looking as good as it should. In some cases, inferior cleaning might leave residues behind, which could contribute to rapid resoiling.
At our carpet cleaning London Fields business, we are in the fortunate position to be able to offer competitively priced cleaning rates without resorting to using sub-standard equipment. In fact, we're particularly fussy about the machines and products we use to clean carpets. We're of the opinion that every carpet deserves to look its best and receive the highest levels of cleaning treatment. In order to achieve this, we only use equipment that is tried-and-trusted.
Our machines do a top-notch job at taking away dirt from carpets. In fact, once they have got work, your carpet will look cleaner and brighter, with a firmer texture and a more appealing fragrance.
We're also fastidious about removing marks from carpets, whether from drinks spillages, food stains or other sources. You can count on us to use reliable cleaning products that banish blemishes from carpets, leaving them looking spotless without leaving any residues behind in your pile.
We offer very high standards of carpet cleaning and never waiver from these superior levels. Our fully trained and insured technicians are picky about getting carpets looking pristine, happily going the extra mile to ensure each job ticks all the necessary boxes.
Once we've finished cleaning your carpet, we're confident you'll be amazed with the results. Even when customers are given a heads up by our team on what they can expect for their carpet, they tend to be surprised at just what a big transformation we can make. Customers not only comment on how beautiful their restored carpet looks, but how much fresher it smells.
Whatever kind of carpet you need cleaning, however big it is or whatever it has been afflicted by, get in touch with Carpet Cleaning London to discuss how we can help. We provide services to both residential and commercial customers.