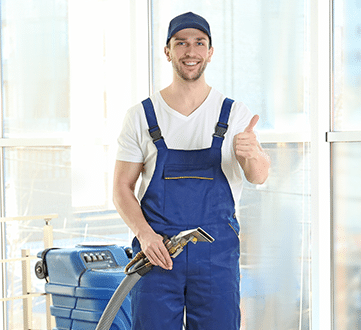 Carpet Cleaning Lower Holloway
When your carpet needs freshening up, you can depend on our carpet cleaning Lower Holloway business to provide outstanding results at an affordable price.
Getting your carpet deep cleaned may seem like a hassle, but when you choose Carpet Cleaning London you'll realise that it is anything but a chore. In fact, we go the extra mile to ensure the process is as convenient and faff-free for you as possible.
Whether you need one carpet cleaning at home or several in the workplace, our carpet cleaners in Lower Holloway offer flexible services that are geared to meet your carpet cleaning needs.
We'll arrange an appointment that fits around your schedules as best as possible, and if you even need furniture moving to assist with the cleaning process, you can rely on us to help.
Cleaning a carpet to professionally high standards is quite a complex task demanding skills and expertise. Therefore, you'll be pleased to know that our cleaning technicians have the relevant training and experience needed to meet our high standards.
At our carpet cleaning Lower Holloway enterprise, we always start the cleaning process by inspecting carpets that need our attention. We take a good look at your carpet's fibres and materials, to ensure it gets the most appropriate cleaning treatment. We'll also ascertain if there are any areas of your carpet that might need some special care, such as a stain, for example.
Our friendly and helpful technicians are happy to answer any questions you might have prior to cleaning, so that you can feel confident your carpet is in capable hands.
Using the latest, most highly prized machines in the carpet cleaning sector, we'll endeavour to remove every speck of dirt from your carpet. As well as visible dirt, our machines are super efficient at extracting particles that are embedded deep within a carpet. Often, these can be hard to remove, but with our trusty machines at the ready, we'll leave nothing behind in your carpet.
Thanks to our expertise and highly efficient cleaning repertoire, we'll also rid your carpet of unsightly blemishes, health-harming dust mites and lingering odours. Once we've finished working on your carpet, you'll be amazed at just how clean it looks, how fresher it smells and how uplifted the texture feels underfoot.
If you'd like to receive top-notch cleaning care for your carpet, give Carpet Cleaning London a call today.