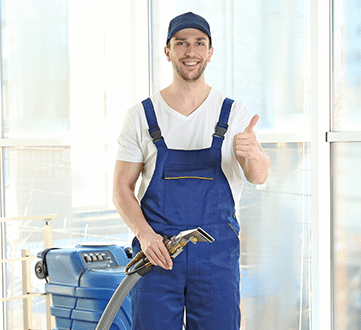 Carpet Cleaning Lower Sydenham
If your carpet no longer makes your space look as stylish as it used to, it could be that everyday wear and tear has contributed to its aesthetic downfall. With our carpet cleaning Lower Sydenham team to help, however, we can let your carpet enjoy stylish appeal once again.
At Carpet Cleaning London, we take faded carpets that have seen better days and give them a whole new lease of life. With the expert assistance of our carpet cleaning Lower Sydenham technicians, whatever style of carpet you own and however much it needs cleaning, you can trust us to exceed expectations.
But why choose us you might ask? What makes our carpet cleaners in Lower Sydenham stand out from the crowd is that we place a high priority on quality standards. We never settle until carpets look their very best, where colours and patterns stand out and the texture is lifted and appears perkier.
To achieve such high standard of results, our carpet cleaning crew use technically advanced cleaning equipment that is renowned for restoring carpets to their former beautiful self. Our cleaning units are powerful and robust, and stand no nonsense with regards to sucking every speck of dirt from a carpet.
You can trust us to remove particles that have become embedded deep within a carpet, gently loosening them and extracting them, without causing any ill-effects to your carpet.
Our highly competent team also boast an impressive track record at removing stains from carpets. Nobody likes to see spillage marks or blemishes plague their carpet's appearance, but knowing how to remove these requires expert care to ensure the matter isn't made any worse.
At Carpet Cleaning London, we have vast experience at removing stains from carpets, and thanks to the powerful cleaning products we use, you can be assured of impressive results once we get to work.
In addition, allow our diligent and industry accredited technicians to remove bugs such as dust mites from your carpet that could be responsible for triggering allergy symptoms. With our highly reliable dust mite removal solutions at the ready, your carpet will no longer be a breeding ground for health-harming germs.
Our carpet cleaning team are a dab hand at restoring good looks to carpets, but we're also proficient at giving them a more appealing fragrance than before. Our effective deodorising solutions are guaranteed to nip nasty whiffs in the bud. Arrange your appointment today.