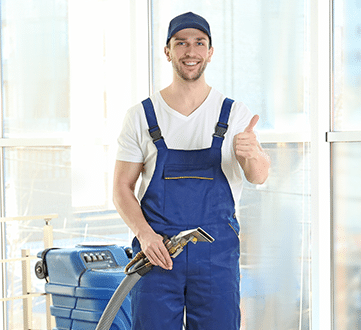 Carpet Cleaning Manor House
Getting your carpet professionally cleaned is simple when you choose Carpet Cleaning London. Our carpet cleaning Manor House services are second to none, where we aim to exceed customer expectations.
Experience tells us that many customers worry about getting their carpet professionally cleaned. As well as wondering who to trust with their carpet, they often fret about the inconvenience involved.
When you choose our carpet cleaners in Manor House, however, there's no need to have any concerns. We take away any of the worries you might have, ensuring you enjoy a seamless, stress-free cleaning process.
For starters, when you get in touch with our helpful and friendly team, you'll be happy to know we'll aim to arrange an appointment that fits in with your lifestyle as conveniently as is possible. If you have any questions about getting your carpet cleaned, our knowledgeable staff will be more than happy to detail everything you need to know.
Once we've arranged your appointment, our fully insured technicians will arrive punctually for cleaning. It's good to know that our technicians have gained the necessary training required to clean carpets professionally, so no matter what style of carpet you own, you can trust us to clean it accordingly.
Our technicians won't even start cleaning until they've taken a good look at your carpet. We believe that every carpet is unique, and as such this means we customise cleaning to suit your style of carpet and the level of cleaning it needs. After inspecting your carpet, we'll tell you everything you need to know, including what level of results you can expect for your carpet.
At our carpet cleaning Manor House company, we're optimistic about cleaning carpets, which means that even the most sorry-looking pile can be smartened up to enjoy a renewed sense of purpose. We use highly effective cleaning machines capable of removing every ounce of dirt from carpets, so that carpet colours and patterns can shine through again.
Our carpet cleaning services also extend to removing carpet stains, dust mites and odours, using a range of powerful yet eco-friendly solutions that come with reliable credentials. Unlike some products, the ones we use won't leave any unpleasant sticky residues behind, guaranteeing you and your family can enjoy a replenished carpet that won't quickly resoil.
Whether you need carpets sprucing up in the workplace or in a domestic setting, call now to get a quote.