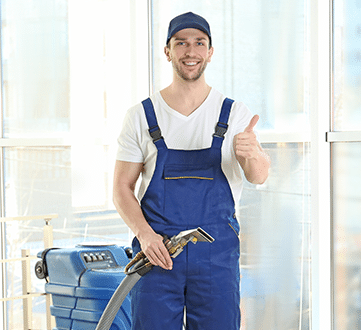 Carpet Cleaning Marylebone
It's easy to panic if your beloved carpet has gained a mark, perhaps from an accidental spillage of red wine or an untrained puppy. There's no need to worry, however, as our carpet cleaning Marylebone team can come to the rescue.
With our extensive skills, experience and industry training, you can rely on Carpet Cleaning London to save the day when emergency carpet dilemmas crop up. But, it's good to know that we're at your disposal whenever your carpet needs a regular cleaning check-up, too.
Inevitably, carpets get dirty over time, and there's little you can do to stop this from happening. However, there is plenty you can do to keep the grime at bay. Thanks to our advanced cleaning machines that make use of the latest technology, our carpet cleaners in Marylebone come armed and ready to blitz mucky particles from your carpet.
We're also highly skilled at removing dust, mud, bacteria and germs that can easily infiltrate your carpet's fibres, right to the very core. Our cleaning machines are particularly efficient at washing and drying carpets, so that you can enjoy using them again without extended periods of having to wait.
Our carpet cleaning Marylebone technicians make use of a trusted range of cleaning products that deodorise nasty odours and dissolve stains with ease. We are frequently able to delight customers by removing stubborn marks in their carpet that they had resigned themselves to believing were there to stay for good.
Importantly, by choosing to use products that are not loaded with harsh or toxic chemicals, we vow to take care of your carpet and its delicate fibres. With our expert carpet cleaning care, this also means that the products we use won't leave any potentially harmful residues in your carpet.
If you've never had your carpet professionally cleaned before, you could be forgiven for thinking it might be an expensive and inconvenient task. However, this is not the case at Carpet Cleaning London. We keep our rates highly competitive so that our carpet cleaning services are accessible for every budget, but we also aim to make the process as easy for you as possible. Our helpful and reliable technicians are on hand to make the cleaning process go nice and smoothly, and we'll even assist with moving furniture, if required.
Why not call today and book an appointment to see just how we can transform your carpet?