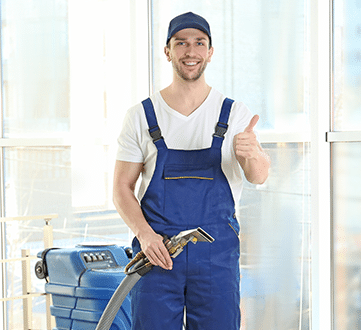 Carpet Cleaning Mayfair
While carpets offer enormous functionality, they're also designed to enhance the stylish appeal of a space. With so many different colours, styles and textures to choose from, a carpet certainly brings aesthetics to any room. Keeping a carpet looking its best can be a chore, however. But this is where our carpet cleaning Mayfair team can help.
At Carpet Cleaning London we are professional carpet cleaners who serve businesses and homeowners in the local area. We understand that most people value their carpet, but keeping it looking in tip-top shape isn't easy. In fact, there's very little you can do to prevent a carpet looking worn and weary over time. The trampling of feet and the invasion of airborne pollutants and bacteria all negatively impact a carpet's appearance, and the only way to combat this is with regular, expert carpet cleaning care.
Our carpet cleaners in Mayfair are on hand to keep every style, colour, pattern or texture of carpet looking in top-notch condition. With our expert cleaning machines that are regarded as the industry's most prestigious, we can remove the maximum amount of contaminants from your carpet.
Thanks to the skills and knowledge of our fully certified team of technicians, you can rely on Carpet Cleaning London to restore beauty to any style of carpet. Of course, before we even begin cleaning, we will give your carpet a thorough inspection. This enables us to understand more about your carpet's unique characteristics and cleaning needs, so we can tailor the cleaning process accordingly.
When our carpet cleaning Mayfair team get to work, we leave no stone unturned to ensure a job well done. Our high standards of cleaning care are always borne in mind during each cleaning procedure, and we strive to exceed these, each and every time.
As well as sucking dirt and grime out of carpets, our robust and trusted cleaning products are on hand to deal with a range of carpet issues, such as stains or odours. You can also rely on us to remove dust mites from carpets, which are known for being a health nuisance to those who suffer from allergy conditions.
Arranging an appointment is easy when you choose Carpet Cleaning London. Our helpful and courteous staff are incredibly accommodating when it comes to fitting in a booking that suits your needs. You can trust our technicians to work with respect and honesty at all times.