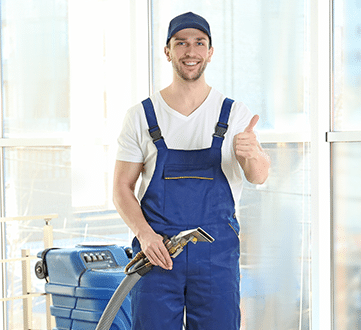 Carpet Cleaning Middle Temple
There's nothing more soul destroying than seeing a much-loved carpet that you've spent ages saving up for succumb to a stain or start to lose its colours. No need to worry, however, as our carpet cleaning Middle Temple business is here to help.
Carpet Cleaning London was set up to reacquaint you with the carpet you once fell in love with. We take world-weary carpets that no longer look as pristine as they once did, and restore them into their beautiful, former self. As well as removing stains from carpets, our highly talented crew know their stuff when it comes to eradicating dirt, dust mites, mud, pet marks and odours from carpets.
Our carpet cleaners in Middle Temple are not just on hand to deal with emergency problems such as stains, but by giving your carpet cleaning maintenance on a regular basis, we can keep it looking in good condition, before any dirt-inducing contaminants can fully take hold.
You can rely on our fully certified technicians to use the latest, most technically advanced cleaning machines to restore your carpet to beautiful order. We have spent a lot of time carefully choosing the tools and equipment we use to clean carpets, to ensure that each and every one of them plays a part in achieving our very high standards of cleaning care.
We also use a powerful range of treatment products for specific problems such as stains and odours, allowing us to return your carpet looking and smelling as hygienic as possible.
Carpet cleaning Middle Temple customers can relax in the knowledge that our services offer excellent value for money. Whether you require a single carpet cleaning or all the carpets in your building, you can count on us to put a smile on your face afterwards.
Our professional team can clean carpets in residential and commercial settings, cleaning any style or size of carpet. So, whether your front-of-house carpet is caked in mud from dirty feet, or your living room carpet has seen better days since the arrival of a new pet, trust us to solve your every carpet cleaning dilemma.
You'll find our services highly convenient, while our staff will ensure you get a great service that causes minimal disruption to your daily life. We're also very proud of our cleaning technicians who are hard working, dependable, trustworthy and punctual. Get in touch today to give your carpet the TLC it deserves.