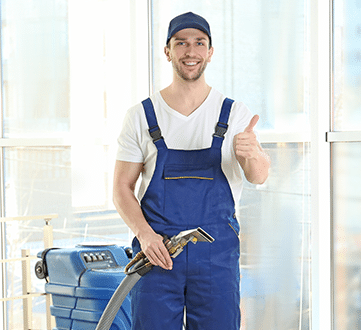 Carpet Cleaning Mildmay
If you're looking to brighten up the appearance of your carpet, you might consider using shop-bought products. This is rarely good news for your carpet, however, as these can frequently leave residues behind that could make your carpet even duller over time. Why go to these risky lengths, when our carpet cleaning Mildmay company guarantees ultra clean, residue-free results?
When you choose Carpet Cleaning London to restore colours and good looks to your carpet, you can take it easy knowing that it will get the best treatments possible. As an expert carpet cleaning company, we possess the tricks of the trade that ensure your carpet is returned looking beautifully spick and span.
At our carpet cleaners in Mildmay, we never resort to using inferior cleaning equipment or products that may do more harm than good to your carpet. Instead, we have carefully scrutinised the entire industry to sniff out only those cleaning processes, machines and products that deliver the highest outcomes for every kind of carpet.
When it comes to removing dirt particles from carpets, you'll find our carpet cleaning Mildmay technicians hard to beat. We're a fussy bunch here at Carpet Cleaning London, which means we don't settle easily until carpets are cleaned to meet our high standards. In fact, we'll go the extra mile to ensure dirt, dust, mud, hair and other particles are all eradicated from your carpet.
Our fully certified cleaning technicians can also be relied upon to banish stains and other blemishes from your carpet. There are plenty of substances that can cause marks in carpets, but our highly effective stain removal treatments have got the whole range of culprits covered.
If your carpet has also been plagued by unpleasant odours, we're primed to nip these in the bud. Smells can come from pet urine, languishing food and drink stains and muddy feet, but smoke and mould spores in the air can also leave your carpet smelling less than its best. With our tried-and-trusted deodorising solutions at the ready, however, you can wave goodbye to unwelcoming odours and enjoy the presence of a much more appealing fragrance for your carpet.
You can also rely on our carpet cleaning crew to send dust mites packing – good news for anyone who suffers from allergic conditions that are often exacerbated when dust mites are around.
Give your carpet the cleaning treatment it deserves by getting in touch today.