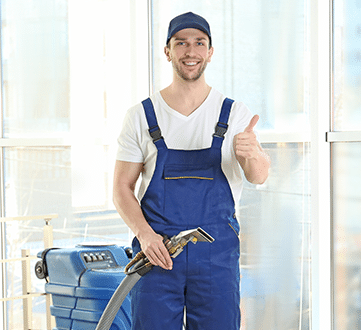 Carpet Cleaning Mile End
It's a fact of life that a new carpet won't enjoy its pristine newness for very long. Once people and pets start walking all over it, a carpet will soon come under attack from dirty feet. When dirt takes hold in your carpet, our carpet cleaning Mile End team are ready and waiting to restore it to its former clean and hygienic self.
At Carpet Cleaning London, we believe that everyone should be able to enjoy their carpet, without worrying about dirty marks, stains or a jaded appearance. With this in mind, it's good to know that you can rely on us to provide exceptionally high standards of carpet cleaning care.
Our fully certified carpet cleaning technicians provide services in domestic and commercial settings. So, whether the upstairs and downstairs carpets at home need cleaning, or your front-of-house reception area carpet has suffered from the constant comings and goings of feet, you can count on us to lend an expert hand.
At our carpet cleaners in Mile End, we make the process of getting your carpet expertly cleaned a doddle when you choose us. We arrange convenient appointments to suit you, knowing full well that you may need to get back to using your carpet as quickly as possible.
Our punctual, reliable and trustworthy cleaning technicians will work respectfully on your premises when cleaning. We use modern machines that are designed to extract the maximum levels of dirt from carpets. But they don't cause any harm to your carpet in the process. While our machines are incorporated with high-tech features, they steam clean carpets gently and carefully, treating the fibres of your carpet with respect.
By shunning inferior cleaning equipment and only opting for the best available, this means we can clean carpets quickly and efficiently, allowing you to get back to normal as speedily as possible.
We remove dirt-inducing particles from carpets, but our carpet cleaning Mile End technicians are also highly skilled at eliminating dust mites, stains and odours from carpets. In fact, anything that has blighted the appearance or aroma of your carpet is kicked into touch with our professional assistance.
Getting your carpet cleaned at Carpet Cleaning London also makes sense if you're looking for high quality standards without a high price tag to match. In fact, you'll find that our services are highly affordable, ensuring your carpet's cleaning care isn't a financial burden.