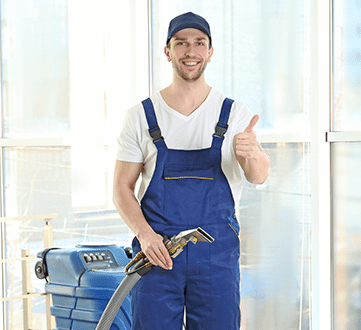 Carpet Cleaning Millbank
There's nothing more annoying than buying a new carpet for it to quickly fade and lose its appealing spotlessness. Unfortunately, carpets are prone to getting dirty, and there's not much you can do to prevent that. However, with regular cleaning maintenance from our carpet cleaning Millbank professionals, your carpet stands the best chance of retaining its beautiful looks.
At Carpet Cleaning London you can rely on us to restore order to your carpet's appearance. With our high-tech cleaning machines and our super talented team of technicians at the ready, your carpet won't know what's hit it when we get to work.
Not only can we blast dust mites, germs and bacteria from carpets – which could be unhealthy for you and your carpet – but we can efficiently remove dirt, mud and other particles that have set up home in the fibres of your pile.
As well as lifting dirt and grime from a carpet to reveal a more colourful version of its former self, our carpet cleaners in Millbank also know a thing or two about removing stains.
It's rare to find a carpet that hasn't acquired a stain or two, and if you've chosen a light-coloured type, these marks will only be too blatant to see. There's no reason why you should have to put up with looking at these unsightly carpet blemishes day-in, day-out, however, as this is where we can help.
Our carpet cleaning Millbank technicians employ a range of trusted spot treatment cleaning solutions that are designed to remove even the toughest of stains in carpets. Our products are powerful and hardworking, but that's not to say that they come loaded with strong chemicals that could do damage to your carpet's fibres. In fact, the products we use are kind and gentle to carpets, and can be relied upon not to leave any residues behind.
Moreover, when you choose Carpet Cleaning London, it's not just the appearance of your carpet that we can improve in shed loads. Carpets are also susceptible to attracting unappealing aromas, such as pet urine or from spilled drinks. Again, you can count on our carpet cleaning crew to kick bad smells in your carpet into touch, and replace them with much more pleasant and fresher fragrances.
There's nothing not to like when you choose Carpet Cleaning London. Quality standards aside, we're also affordable for both homes and businesses, so make contact today.