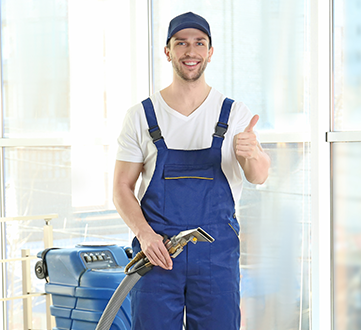 Carpet Cleaning Morden Park
If you're seeking high quality carpet cleaning Morden Park services from professionals that also deliver on price and convenience, you'll find Carpet Cleaning London hard to beat.
As an expert carpet cleaning company that has gained an enviable reputation for cleaning carpets of every style in homes and businesses in the local area, you can feel confident that your carpet is in good hands when you choose us.
Our carpet cleaning Morden Park technicians have been carefully selected, where our team consists of hard working and dedicated staff who are passionate about giving carpets the best cleaning care and attention possible. For added peace of mind, our technicians are industry certified and insured.
We provide customised cleaning at our carpet cleaners in Morden Park, which means that whatever style of carpet you own and whatever level of cleaning it needs, our initial assessment of your carpet will ensure it gets just what it requires. By offering tailored cleaning rather than identical services, this means your carpet gets focused attention, enabling it to enjoy the best results possible.
You can depend on us to clean carpets of every style, whether they are located in private residences or public spaces such as working environments. We're also a popular choice of carpet cleaning company for landlords looking to attract new tenants to their premises, with the promise of spotlessly clean carpets.
In order to achieve such remarkable levels of cleaning, we shun inferior equipment and instead focus on using the most respected cleaning machines in the industry. These machines come loaded with high-tech features, and, importantly, do a first-class job at removing every dirt particle from a carpet. As well as those substances on the surface of your carpet, our machines are proficient at removing those that are nestled deep within the carpet, which you might not even be able to see. By loosening particles and extracting them, you carpet is less likely to suffer damage in the long run from discolouration, matting or threadbare patches.
On top of this, you can count on Carpet Cleaning London to shift distracting marks from carpets, such as stains and spillage blemishes. We also come highly recommended if you're looking for services that return your carpet free from odours and health-triggering allergens.
Whatever has sullied the good looks of your carpet, contact us today and see just what a world of difference we can make.