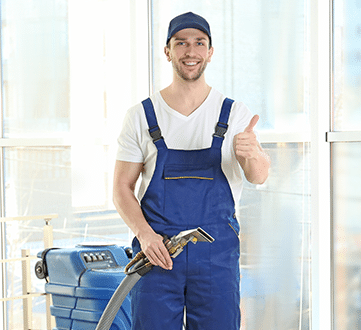 Carpet Cleaning Motspur Park
If your carpet looks dull and lifeless, and the stains it has acquired are becoming increasingly hard to ignore, you can rely on our carpet cleaning Motspur Park technicians to inject your carpet with a new lease of life.
We provide superior levels of carpet cleaning at Carpet Cleaning London, where we can transform tired, weary-looking carpets into ones that brim with health and vigour. Even carpets that you have almost given up on can be restored with a renewed sense of purpose when we get to work.
Our carpet cleaners in Motspur Park use highly sophisticated cleaning equipment to clean carpets in both homes and businesses. You can also count on us if you need carpets cleaning in rented space with the intention of attracting new tenants. Thanks to the superior levels of cleaning we provide, we're certain that anyone who sees your carpet after our services will be enthused by its cleanliness and good looks.
The cleaning machines we use come with the latest high-tech features, which means you can have every confidence that your carpet will be released from all the dirt it was previously harbouring. As well as visible contaminants, even invisible pollutants such as germs and bacteria can be sucked out of your carpet with the aid of our trusty cleaning equipment.
We also use a range of powerful cleaning solutions at our carpet cleaning Motspur Park business, which are designed to nip nasty carpet odours in the bud as well as remove potential allergens such as dust mites.
Few carpets can get away without gaining a stain or two over the course of their life, but that doesn't mean to say that they need to become a permanent feature of your carpet. Thanks to our highly effective stain removal treatments, we stand a good chance of returning your carpet to a spotless condition.
For added peace of mind, it's good to know that all of our carpet cleaning technicians are industry certified and insured. With our bags of skills and experience, we can clean a huge range of styles of carpets and fabric types.
You'll find our services highly affordable and offer great convenience, where we work professionally and respectfully when on your premises. Once you've seen what we can do for your carpet, you'll be eager to use our services next time your carpets need some pampering. Book your appointment now.