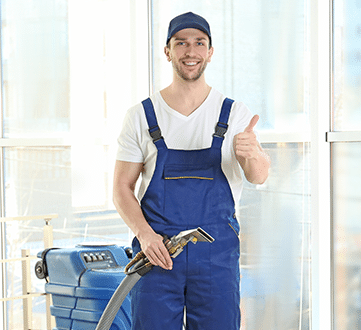 Carpet Cleaning New Addington
If it's time to get your carpet cleaned but you demand quality carpet cleaning New Addington services that deliver on price and convenience, you've come to the right place at Carpet Cleaning London.
In fact, whatever you require from a carpet cleaning company, you can be assured that we tick all the right boxes. Little wonder then that our services come highly recommended, where many new customers quickly turn into repeat, loyal ones that trust us completely when their carpet needs some TLC.
Achieving such outstanding results on carpets is possible thanks to the equipment, tools, and technology we use. We believe that carpets will only be cleaned to their ultimate potential if they come into contact with the most efficient cleaning equipment in the industry. Therefore, you'll only find the creme de la creme of cleaning machines earning a place in our product portfolio.
Our machines score top marks when it comes to getting carpets spotlessly clean, removing every trace of dirt and particles from your carpet, no matter what it's colour, style or size.
Even better, because we only use those cleaning machines that come with the highest level of credentials, this means the cleaning process is carried out as smoothly and quickly as possible.
However, at our carpet cleaners in New Addington, we'll always inspect your carpet before it even comes into contact with our high-tech machines. This enables us to get to know your carpet better, customising its cleaning treatments to match just what your carpet needs to return it to a hygienic state. After all, since carpets vary so much in the way they are made and what level of cleaning they demand, it makes sense for us to give it the cleaning that suits it best.
You can expect great things when our carpet cleaning New Addington technicians get to work. Naturally, we're fully certified to clean carpets in any kind of setting, and it goes without saying that we're insured, too. Our technicians come loaded with the necessary skills and experience needed to clean many styles of carpets and all the problems that this flooring type has to deal with.
Whether your carpet has suffered from the effects of dirt, grime, muddy marks, red wine stains, food smears, pet fur, dust mites, bacteria or mould spores, every single substance that can undermine a carpet will be tackled with efficiency by our team.