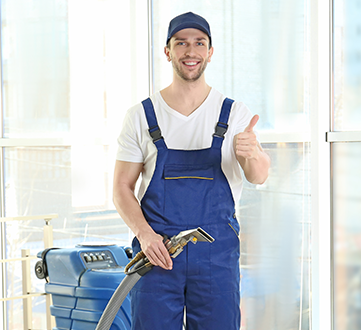 Carpet Cleaning New Charlton
If a stain on your carpet has sent you into panic mode, try to relax a little. Make contact with our carpet cleaning New Charlton team and we'll send carpet stains packing.
At Carpet Cleaning London, we appreciate that carpets are prone to gaining the odd stain or two during the course of their lifetime. Whether the stain comes from a drinks spillage, pet urine or marks left by children playing, there's not much you can do to avoid them. But, there's plenty our carpet cleaners in New Charlton can do to get rid of them.
We use powerful cleaning treatments that work wonders on all kinds of stains, and even those that you'd assumed were there to stay can be shifted under our expert care.
But, it's not just removing stains where we excel at our carpet cleaning New Charlton business. We're also experts at making your carpet look clean and beautiful again, allowing its colour to dominate and its texture to appear lifted. We restore order to carpets by using a range of powerful tools and technology that guarantees impressive results.
Our cleaning machines not only remove dirt from carpets, but they get carpets cleaned and dried in a really impressive amount of time. This doesn't mean to say we rush the job to get your cleaning over and done with. In fact, our diligent technicians are fussy when it comes to making sure carpets look their best, leaving no stone unturned to ensure it gets the most effective treatments possible.
As well as turning out great-looking carpets, our highly skilled carpet cleaning crew have something of a reputation for restoring a hygienic aroma to carpets. Over time, a carpet can lose its fresh appeal, especially if you have pets at home or a spillage mark has emitted a sour odour. When lingering smells strike in your carpet, you can be reassured to know that our deodorising solutions are remarkable, returning carpets smelling fantastically clean and fresh.
We also do a great job at removing dust mites from carpets at Carpet Cleaning London. These are a very common carpet problem, and if you find that you sneeze more around your carpet, have itchy skin or respiratory symptoms, dust mites could well be to blame. Why put up with this when our highly effective dust mite removal solutions can solve the issue?
Book your appointment today.