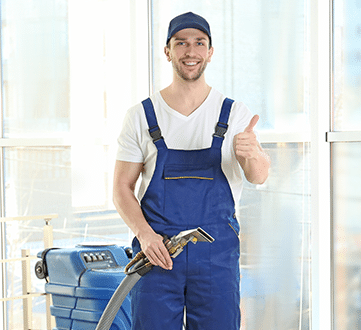 Carpet Cleaning New Cross Gate
When a carpet's colours no longer lighten or brighten up a room, it's time to give it some much-needed attention from our carpet cleaning New Cross Gate technicians.
You can trust us to restore colour in your carpet at Carpet Cleaning London. The fact is, daily wear and tear will slowly cause carpet colours to fade, where dirt, dust and other particles can take hold. Even regular vacuuming won't be enough to stop carpets from losing their colours, where deep down particles are hard to remove from standard cleaners.
At our carpet cleaners in New Cross Gate, we use industrial strength carpet cleaning machines that suck every bit of dirt out of a carpet, so that colours can once again take centre stage. Our highly efficient cleaning machines are capable of freeing your carpet from every contaminant, from the top to the bottom of the pile.
We gently clean, rinse and dry carpets, taking into account your carpet's fibres and materials, ensuring care is lavished on each carpet, with every clean. So impressive are the cleaning units we use that we can get your carpet back to you in remarkable amounts of time, giving you reassurance that your carpet won't be out of action for too long.
As part of our tried-and-trusted cleaning processes, your carpet will also be released from any specific problems that may have blighted its appearance. We'll carefully scrutinise your carpet prior to cleaning to check if there are any marks or stains that may need our expert attention.
Whether your carpet has acquired a stain from a drinks spillage, a mark from pet urine, or blemishes from cosmetics, oils or lotions, you can count on us to shift them. Our carpet cleaning New Cross Gate team use reliable spot treatment solutions that dissolve unwanted blemishes, without leaving behind any sticky residues that can cause rapid resoiling.
On top of this, at Carpet Cleaning London customers rave about how clean and fresh their carpet smells after we have finished working on it. Lingering odours can be a problem in carpets, creating a stale aroma in a room. But, with our trusty deodorising solutions at the ready, the only smell your carpet will boast is a hygienic and appealing one.
When you choose Carpet Cleaning London, you'll also be happy to know that we offer great value for money for both domestic and commercial customers.