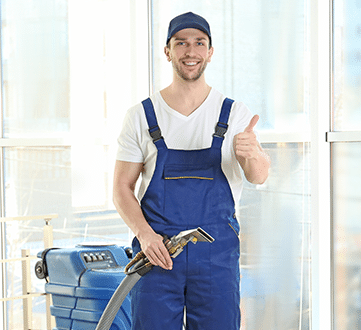 Carpet Cleaning New Cross
If you require carpet cleaning New Cross services that are sure to put the stylish appeal back into your carpet, you'll find Carpet Cleaning London hard to beat.
At our carpet cleaners in New Cross, it's our job to restore carpets to their former glory. We appreciate that a new carpet is never going to stay looking that way for very long. After all, this functional flooring type is designed to be walked on, so preventing particles from entering the carpet's fibres is never going to happen.
Even if you ban outdoor footwear from your carpet, it's still a battle to keep it looking spotless. Many carpets will acquire the odd accidental spillage mark during their lifetime, while airborne pollutants such as smoke, dust and bacteria will all eventually take up residence in your carpet, potentially affecting its appearance.
Over time, a carpet that is left to languish in particles or stains will become the eyesore of the room. Even worse, your carpet might suffer irreversible damage if ingrained dirt manages to cause matting and threadbare patches.
At our carpet cleaning New Cross business, we are here to ensure carpets can enjoy a long and productive lifespan, where they don't have to suffer from the harmful effects of dirt-inducing pollutants.
To extract dirt from the top to bottom of a carpet we use highly effective cleaning equipment. Our cleaning machines are industry renowned for producing impressive results, where they clean, rinse and dry carpets in remarkable timeframes.
Our carpet cleaning technicians are fully insured to clean carpets at a range of settings, so whether you need carpets sprucing up in the home or your workplace carpets have seen better days, you can rely on us to tackle the task. With our skills and experience, we're also proficient at cleaning a wide variety of carpet styles and associated problems, whether your carpet just needs a little pampering or a full-scale detox.
We clean carpets to impressive standards, restoring colours, texture and a like-new appearance. But, you can also count on us to remove stains and blemishes from carpets using effective stain removal treatments. Our team are also adept at banishing allergy-triggering dust mites from carpets, ensuring they make a healthy contribution to your space.
After cleaning, you'll also notice how much fresher your carpet smells, leaving you wondering why you didn't get in touch with us sooner!