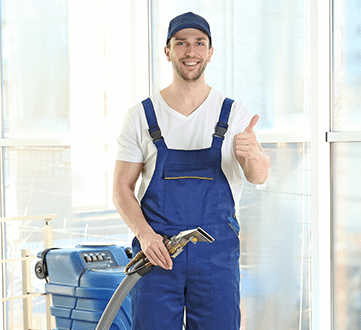 Carpet Cleaning New Eltham
What's not to like about a new carpet? Not only does it make your space stylish, but a new carpet is sure to turn heads by all who see it. Even if your carpet is no longer new, you can keep it looking pristine with the help of our carpet cleaning New Eltham business.
At Carpet Cleaning London, we believe that every carpet should have the chance to look its best, whether it's a new one or has a few years behind it. Regular carpet cleaning maintenance from professionals is the way forward to achieve this, but it can also ensure your carpet stays looking in great condition for as long as possible, helping to extend its life.
Our carpet cleaners in New Eltham provide a range of expert services that put your carpet's hygiene, cleanliness and care at the top of our agenda. We aim to get your carpet looking as good as new by using powerful cleaning equipment that removes substances from your carpet that might have been dragging its good looks down. These include dirt, mud, soil, dust, fur, germs and bacteria, amongst others.
We also offer a variety of carpet cleaning services that tackle specific issues in carpets that can undermine their appearance. Stains, for instance, are possibly a carpet's number one enemy. No matter how hard you try to keep your carpet looking flawless, there's bound to come a time when it acquires an unwanted blemish. Try as you might to remove it yourself, often you could inadvertently make the problem worse.
The good news is that our carpet cleaning New Eltham technicians are highly adept at removing a wide variety of stains from carpets, using powerful spot treatment solutions that make the matter a whole lot better not worse. Even stubborn stains can be given their marching orders when our experienced and fully certified technicians get to work.
Dust mites are another common carpet complaint, that can wreak havoc in those who suffer from conditions such as asthma. These health-harming bugs can quickly infest a carpet if left to their own devices, so it's reassuring to know that our highly reliable dust mite removal solutions stop them in their tracks.
After Carpet Cleaning London has finished on your carpet, not only will it look spotless, but you'll notice how fresher it smells, too. We clean in homes and businesses, so book your appointment today.