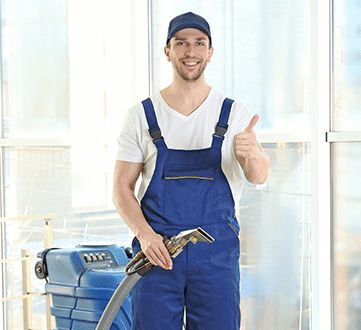 Carpet Cleaning Newington Green
There's nothing more frustrating than witnessing the downfall of your beautiful carpet to stains, odours and dirt particles. When your carpet no longer leaves you gushing with pride, call our carpet cleaning Newington Green team for expert assistance.
Carpet Cleaning London is a trustworthy and dependable company providing high quality carpet cleaning services to homes and businesses in the Newington Green area and beyond.
We differentiate ourselves from the crowd by putting our customers and their carpets at the very top of the agenda. We believe in offering the highest level of cleaning possible for carpets, while always going the extra mile to ensure customers experience a great service, from start to finish.
At our carpet cleaners in Newington Green, we're well aware that carpets never stay clean for very long, and even new ones can soon succumb to dirt and dust. It's our opinion, however, that nobody should have to resign themselves to being surrounded by carpets that look under par – and this is where we can help.
Our carpet cleaning Newington Green technicians come highly equipped with bags of skills and experience. We clean carpets using an assortment of machines and products that we're confident meet our strict standards of cleaning care, with each and every clean.
Our super efficient cleaning machines are proficient at removing dust and dirt particles from every part of a carpet, even those hard-to-reach areas. As well as getting rid of dirt sources that you can see, we're also skilled at removing substances in carpets that are less visible, but nevertheless still a concern. Dust mites, for instance, will happily set up home in a carpet, and if they're left to fester, they could cause trouble for those who suffer from respiratory conditions such as asthma. With our hardworking dust mite removal solutions, however, we're on hand to safeguard the health of you and your carpet.
Carpet stains are also given their eviction orders when we get to work, so no matter what mark or blemish has blighted your carpet's appearance, our reliable spot treatment products do a great job at shifting them.
As a nation of pet lovers, Carpet Cleaning London also appreciates that pets and carpets don't always make for a happy union. Pets can leave visible marks and odours in carpets, quickly soiling them. But, with our effective cleaning solutions, you can enjoy a spotless carpet that smells fresh, even with pets in tow.