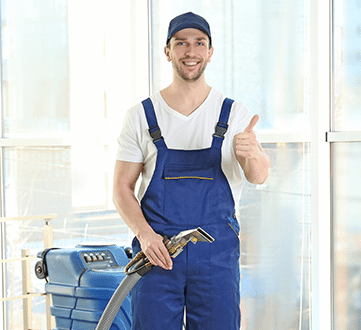 Carpet Cleaning Newington
For homes and businesses seeking quality and affordable carpet cleaning Newington services, you can expect first-class results when you choose Carpet Cleaning London.
As a reputable carpet cleaning company that puts its customers first, you know that you can expect great things for your carpet when you choose us.
At our carpet cleaners in Newington, we ensure that getting your carpet professionally cleaned is by no means a chore, and neither will it be an expensive proposition.
In fact, our friendly and helpful team at Carpet Cleaning London will go out of their way to ensure you get a great service, from start to finish. We'll organise an appointment that provides you with the most convenience, and, once on site, if you need any assistance with moving furniture to access your carpet, then don't hesitate to mention it.
In order to ensure your carpet gets exactly what it needs during cleaning, and no unnecessary time-consuming or costly extras, we'll assess your carpet first. This gives us a good idea of what level of cleaning your carpet needs, and how we can best clean it. Not all carpets are made equally – and this versatility is the beauty of this flooring type. However, by understanding what fibres and fabrics your carpet is made from, this ensures it can be cleaned safely and with the utmost care, using our specialist cleaning equipment and processes.
Our helpful carpet cleaning Newington technicians will advise customers on how their carpet will be cleaned and what outcomes cleaning can achieve. We provide honest and reliable feedback, but even when customers are armed with this knowledge, we're still able to consistently exceed expectations.
To get carpets smartened up and restored to their former glory, we use state-of-the-art cleaning machines that extract maximum levels of dirt particles from carpets. Not just the pollutants that you can see near the top of the carpet, but also those deep within it.
We also use sophisticated cleaning products that boast an enviable reputation for restoring carpets to a pristine condition. These treatments are aimed at tackling stains and spillage marks in carpets as well as removing allergy-triggering dust mites. Thanks to our highly effective treatments, you can also count on us to shift stubborn lingering odours from carpets, replacing them with a fresher and more appealing fragrance.
When your carpet needs some pampering, give it the best treatments possible from Carpet Cleaning London.