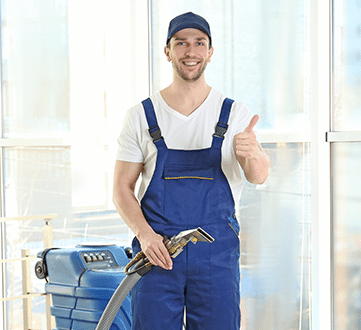 Carpet Cleaning Nine Elms
Are you seeking reliable carpet cleaning Nine Elms services at an affordable price? If so, you'll find Carpet Cleaning London hard to beat!
At our carpet cleaning Nine Elms business, we take the process of cleaning carpets seriously. We think that every carpet deserves the best chance of being restored to its ultimate clean and hygienic potential, and so we go out of our way to make this happen.
Naturally, we're a big fan of carpets at Carpet Cleaning London, but we'll be the first to admit that keeping them clean is no easy task, especially compared to other styles of flooring. However, this doesn't mean to say you shouldn't enjoy owning a beautifully clean carpet – it just means you'll need to give it some regular cleaning maintenance from professionals, to keep it in tip-top shape.
Getting your carpet professionally cleaned means that every inch of your carpet is lavished with attention, something a regular vacuum cleaner just can't do alone. But, when it comes to deep cleaning carpets, not any old equipment should have to do.
At our carpet cleaners in Nine Elms, we focus on only using cleaning equipment that promises to deliver the highest possible quality results. We use machines that suck dirt and debris out of every part of a carpet, from the surface to the core. Even ingrained dirt or invisible particles are eradicated with the aid of our trustworthy carpet cleaning machines.
Carpets are also returned to a spotless state thanks to treatments we use that can banish stains and blemishes that may have turned their appearance into an eyesore. With the high levels of skills and experience from our talented team of technicians, you can also rely on us to remove allergens from carpets such as dust mites that might be harming the health of those around you.
We're really proud of the flawless results we can achieve for carpets, where the delight on the faces of our customers says it all. But, if you're also looking to enhance the aroma of your carpet, you can rely on us, too, for this task.
We use highly effective deodorising solutions that restore hygienic fragrances to carpets, removing any unpleasant smells in the process. So, not only will your carpet look beautiful, it will smell appealingly fresh, too.
With affordable prices for residential and commercial customers, there's everything to like about our carpet cleaning services.