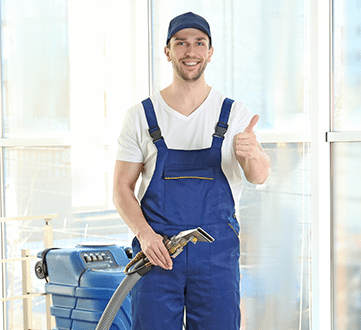 Carpet Cleaning North Cheam
A bright and beautiful carpet makes the world of difference to any space, but maintaining this status quo can be tricky when dirt is eager to leave its mark. Thanks to the skills of our carpet cleaning North Cheam technicians, however, we are in business to keep carpets looking their optimum best.
As a specialist carpet cleaning company, we know everything there is to know about this subject at Carpet Cleaning London. We'll be the first to admit, however, that there's no such thing as a continuously flawless carpet. Over time, new and even seldom-used carpets will succumb to daily accumulation of dirt, where both airborne pollutants and substances trodden into your carpet or dropped onto it can take hold. While you can't always prevent this from happening, there's a lot you can do to keep carpet contaminants at bay.
Using our carpet cleaners in North Cheam is one such wise solution for keeping your carpet in tip-top condition. Our technicians boast industry credentials and the know-how to smarten up an enviable range of carpet styles and their associated cleaning problems. We are insured to clean on both residential and commercial settings, where you can count on us to clean any number of carpets in any kind of space.
To give carpets the ultimate pampering that they deserve we use industrial strength cleaning equipment that comes with the latest and most sought-after high-tech features. Carpet contaminants won't stand a chance of survival once we get to work, where they'll be extracted from every part of your carpet with the utmost ease and efficiency.
Our carpet cleaning North Cheam team also use robust cleaning solutions that can shift stains and blemish marks found in carpets. These unsightly eyesores can be hard to ignore, ruining your carpet's aesthetics if left untouched. Thanks to our stain removal solutions, you can enjoy a clean and spotless carpet again.
We also make carpets healthier places to be, removing allergens like dust mites and other bacteria and germs. If these are left to fester in carpets, they may trigger allergy reactions in those prone to conditions such as hayfever or asthma.
As well as bringing back a beautiful appearance to your carpet, we can also return it smelling much cleaner and fresher than before, ideal for those who own pets at home, in particular.
If you're looking for affordable carpet cleaning, why not call us?