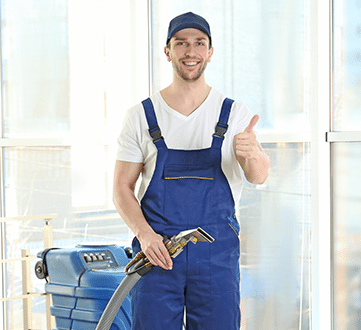 Carpet Cleaning North End
For customers in homes and businesses seeking high quality carpet cleaning North End services at a competitive price, it's easy to see how Carpet Cleaning London is your number one choice.
Not only do you get great value for money and tip-top cleaning results when you pick our carpet cleaning North End company, but we also offer great convenience, too.
From the moment you contact us you'll find getting your carpet deep cleaned by professionals to be much less of a chore than you might have imagined. We provide helpful and friendly services, so from the get-go we'll give you all the information you need to know, while arranging a cleaning time that works well with your diary.
Professionalism is everything at our carpet cleaners in North End, so you can expect a punctual and reliable service where our technicians will assist in any way we can to make the cleaning process as smooth and stress-free as possible. For instance, if you're having trouble moving heavy furniture to enable us to get to your carpet, we can help in this respect.
Before our super efficient cleaning machines get to work on your carpet, we'll take a good look at it first to familiarise ourselves with its features and requirements. Since carpets are so different it makes sense to know what we're dealing with, so that we can tailor cleaning treatments that will offer the best and most caring outcomes for your carpet.
Our carpet cleaning technicians are highly skilled individuals, where we possess industry know-how and bags of experience to clean any kind of carpet that comes our way. In particular, if your carpet has been plagued by issues such as stains, unappealing smells or dust mites, we can remedy these with efficiency using an assortment of cleaning solutions.
Even when we let customers know what sort of outcomes we can deliver for their carpet, we consistently surpass their expectations. Customers remark how much brighter and crisper colours are in their carpet, where patterns are clearer and the texture appears lifted.
By being able to clean carpets from the top of the surface to deep within it, this means we can eliminate substances that may potentially cause your carpet irreversible damage. Therefore, with regular cleaning from our technicians, we can reduce the risk of this damage, helping to extend your carpet's lifespan. Find out more today.