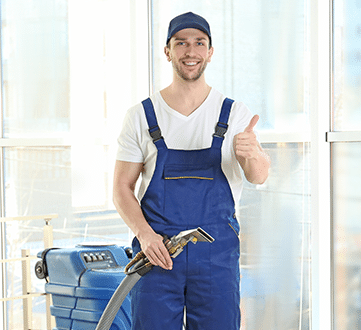 Carpet Cleaning Old Coulsdon
Carpets don't come cheap, so when it comes to getting them deep cleaned, it stands to reason that you'll want the best services for your beloved pile. When you choose our carpet cleaning Old Coulsdon business, it's good to know that we offer exceptional quality services at an affordable price.
In fact, there's everything to like and nothing to feel unhappy about when you choose Carpet Cleaning London to deep clean your carpet. As an expert carpet cleaning company restoring hygiene and cleanliness to carpets in homes and businesses in the Old Coulsdon area, your carpet will want for nothing when we get to work.
It's inevitable you might feel a tad nervous about getting your carpet cleaned, especially if you've never had it done before. You might have heard horror stories about carpets being left with sticky residues or only half the job done, but with our carpet cleaners in Old Coulsdon you're guaranteed to only hear great things about our services.
Once you contact our friendly and knowledgeable team, you'll instantly feel at ease. Our helpful staff will provide you with all the necessary information, so you can have complete confidence that your carpet will get the best care possible. When it comes to arranging an appointment for cleaning, we always take your daily schedules into consideration, aiming to find a time that pleases you the most.
When our carpet cleaning Old Coulsdon technicians arrive punctually on your premises, don't expect us to get going straightway! We initially spend some time inspecting your carpet so that we get to know it better in preparation for cleaning. By assessing your carpet's unique characteristics, it enables us to clean it appropriately and give it just what it needs to sparkle again.
Prepare to be impressed when you witness just what our carpet cleaning technicians can do for your carpet. We use ultra modern cleaning machines that score top marks at shifting dirt, grime and particles from carpets, leaving every carpet looking as clean as it possibly can. Indeed, if you've forgotten what the colours or patterns in your carpet originally looked like, our stringent cleaning processes will allow these to return to your carpet again.
You can also count on Carpet Cleaning London to shift stubborn stains from carpets, unpleasant odours and health-harming allergens such as dust mites. In fact, whatever has sullied the appearance of your carpet can be remedied under our care.