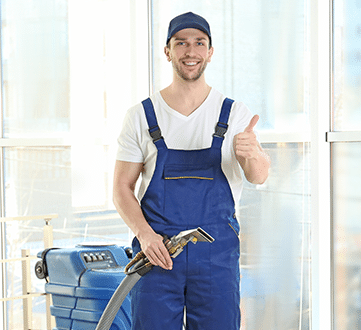 Carpet Cleaning Old Oak Common
There's a good reason why carpets are so popular. Not only are they warm underfoot, but the wide choice of styles and colours means they're practical and adapt well in any setting. The downside is that carpets are like a magnet to dirt and stains, and getting rid of these isn't always easy. However, this is where our carpet cleaning Old Oak Common experts can help.
Carpet Cleaning London is a professional company that brings cleanliness and hygiene back to carpets in both homes and businesses. Cleaning a carpet requires skill and expertise, and while vacuuming will remove the top layers of dust and debris, it only goes part of the way to getting it immaculately clean.
At our carpet cleaners in Old Oak Common, we use sophisticated cleaning machines that not only remove dirt, dust and debris from the surface of your carpet, but they'll also suck contaminants out from your carpet's very core. Our high-tech equipment scores top marks at cleaning, washing and drying carpets, freeing them from life-sucking pollutants.
Following a careful inspection of your carpet, we'll also assess whether there are any areas that may need spot cleaning treatment, such as stains. Our highly effective cleaning solutions may boast superhero powers when it comes to getting your carpet clean, but that doesn't mean to say they come loaded with harsh chemicals that may be toxic to the environment, or those who have contact with your carpet.
As well as banishing stains from carpets, our carpet cleaning Old Oak Common technicians are skilled at removing allergy-causing dust mites from carpets, creating a healthier atmosphere all round.
Our cleaning solutions are also top-notch at ridding your carpet from unpleasant smells, such as from lingering food or drink stains, or accidents caused by pets. After we've finished working on your carpet, you'll be instantly hit with a much fresher and more appealing aroma than before.
Once you have used our carpet cleaning services, you'll be amazed at the results that we can achieve. By setting our standards exceptionally high, we go on to exceed customer satisfaction levels, turning new customers into repeat and loyal clients.
Most importantly, by choosing our carpet cleaning services, we help to extend the life of your beloved carpets. Regular professional care is the best way to keep your carpets looking good, where you'll find our services hard to beat. Get a low-cost quote now.