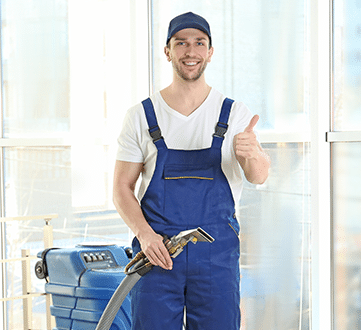 Carpet Cleaning Paddington
If you're attempting to create a stylish area that gains the seal of approval from others, the state of your carpet has a big role to play. By taking up the floor space, your carpet dominates a room, so keeping it looking good is the best way to create that all-important great impression. However, don't concern yourself with this task – put your carpet's care in the safe hands of our expert carpet cleaning Paddington team.
Carpet Cleaning London provides high quality carpet cleaning services throughout the Paddington area. We offer versatile cleaning, where we can spruce up the appearance of carpets in both homes and working environments. In particular, landlords appreciate the services we provide when they need spotlessly clean carpets to attract new tenants.
We differ from other carpet cleaning companies in that we go the extra mile to ensure carpets get the best cleaning attention possible, and customers are more than satisfied. Cleaning a carpet is a complex task, requiring the right skills and know-how. That's why our carpet cleaning Paddington technicians undergo extensive training beforehand.
In order to ensure our strict standards of cleaning care are met, we also only clean using machines that we totally trust to get the job done properly. There are several options on the market, with varying results, but when we do a clean, we're not interested in anything sub-standard. Only the best is good enough for our carpet cleaners in Paddington, and so you'll be amazed at just what we can achieve.
By removing dirt and debris from carpets, including particles that have made their way deep down into the fibres, we can bring a renewed sense of cleanliness to your pile. Customers remark how more colourful and fresher their carpet appears compared to before, with many even convinced we've switched it for a new one!
Thanks to our powerful cleaning machines and highly effective products, getting a new carpet doesn't need to be on your agenda, however. In fact, even tired carpets that have become plagued by stains and other ungainly marks can be given a renewed sense of purpose when we get to work.
You can also rely on Carpet Cleaning London to restore a more appealing aroma to your carpet, thanks to our first-rate deodorising solutions. As for health-harming carpet enemies such as dust mites, germs and bacteria, our reliable solutions also kick these into oblivion. Call now for a low-cost quote.