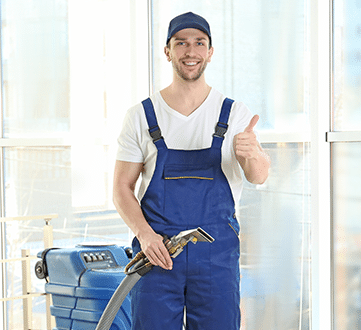 Carpet Cleaning Park Langley
Carpets that look worse for wear and have suffered from the onslaught of daily usage can be given a whole new sense of purpose when our carpet cleaning Park Langley technicians get on the case.
We provide superior levels of carpet cleaning services at Carpet Cleaning London, so if you demand the very best for your carpet, without having to pay the privilege for this, you'll find us hard to beat.
Our carpet cleaners in Park Langley shun inferior cleaning equipment and instead we only favour those machines that bring out the very best in carpets. Whatever has sullied the appearance of your carpet, such as stains, dust, mud, pet fur or the general accumulation of dirt from daily wear and tear, you can rely on us to remedy it.
Excellence in carpet cleaning standards is something we take seriously at our carpet cleaning Park Langley business, where we'll leave no stone unturned to ensure every carpet we clean meets our high cleaning levels.
Our cleaning machines are renowned for achieving impeccable results on carpets, leaving no speck of dirt behind. We also use powerful cleaning products that allow your carpet to wave goodbye to stains, dust mites and odours, leaving it looking flawless, smelling fresh and free from health-harming allergens.
It goes without saying that when our talented team of technicians get to work on your carpet, its care is given the utmost priority. For this reason, we avoid cleaning products that are loaded with toxic ingredients and instead favour those that are gentle and kind to carpet fibres. As well as giving you the added reassurance that our cleaning products won't leave any sticky residues in your carpet (that can cause rapid resoiling), you can safely use your cleaned carpet without the worry of being exposed to unpleasant chemicals.
Wherever you need your carpet cleaning and whatever style you need smartening up, our fully qualified cleaning technicians have got what it takes to surpass your expectations. Whether you're looking to spruce up your office reception carpet, or your living room carpet at home has attracted one too many food or drinks stains, we can come to the rescue.
Our carpet cleaning technicians work professionally on your premises, assisting if required to move any furniture to gain access to your carpet.
When your carpet is in need of some TLC, make sure to give us a call.