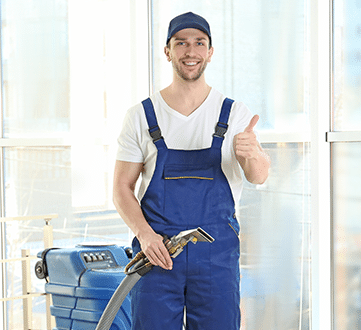 Carpet Cleaning Parsons Green
At our carpet cleaning Parsons Green business, you can expect your carpet to be lavished with meticulous care and attention. Not only will we suck every manner of dirt out of your carpet, leaving it free from stains and marks, but it will smell wonderfully fresh and clean.
What's more, when you choose Carpet Cleaning London to restore hygiene to your carpets, you can relax safe in the knowledge that we're doing our bit to help prolong their life. Carpets rarely come cheap, so most people will be keen to hold onto theirs for as long as possible. Regular cleaning maintenance from experts keeps a carpet in good shape, so by allowing our professional carpet cleaners in Parsons Green to deep clean your carpet, you're investing in its lifespan.
There's also another good reason to make use of our expert services. Many carpets harbour bacteria and germs that aren't visible to the naked eye. In particular, nasties such as dust mites and mould spores nestled within a carpet can become a health hazard. There's not a great deal you can do to stop this happening, as these pollutants naturally float around in the atmosphere or are brought in on footwear from outside. However, there's a lot you can do to get rid of them.
Our carpet cleaning Parsons Green team use a range of powerful cleaning tools and equipment that are highly effective at removing airborne contaminants from carpets.
We also use spot treatment products that nurture a carpet's fibres, without leaving any chemical residues. By only picking the best machines and treatments to clean your carpet, you can witness our superior quality results, and enjoy using your carpet again in a speedy fashion.
Customers are more than happy with our carpet cleaning abilities, but we're also highly regarded for our friendly, helpful and approachable attitude. We appreciate that getting your carpet cleaned can be an inconvenience, especially for businesses or busy family homes. That's why we go out of our way to ensure our services are as efficient and fuss-free as possible.
Not only are we easy to get hold of, with convenient hours of business, but we're very accommodating when it comes to arranging appointments and getting the job done. You can count on us to turn up on time and assist with getting your carpet ready for cleaning.
Moreover, our affordable prices ensure we cater for every budget – so call today.