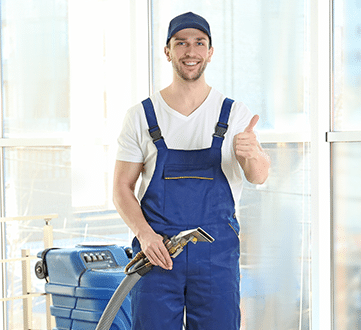 Carpet Cleaning Peckham Rye
If you're looking to get your carpet professionally cleaned but aren't sure who to trust with this important task, the good news is that when you choose our carpet cleaning Peckham Rye business, your carpet will be in very safe hands.
We've cleaned plenty of carpets before at Carpet Cleaning London, meaning that no matter what style of carpet you own or whatever level of cleaning it demands, our expert carpet cleaning Peckham Rye technicians will know just what it needs, and how to achieve this.
We use industrial strength cleaning machines at our carpet cleaners in Peckham Rye, which boast the ability to lift dirt, grime and worn-in particles from your carpet, so that it's left looking brighter and cleaner with an improved texture. Thanks to the efficiency of our machines, your carpet will also be cleaned and ready for use again in just a relatively short space of time, depending on its fabric type and the cleaning treatments needed.
Our carpet cleaning professionals are industry trained and insured, so that you can have every confidence they can be let loose to clean any kind of carpet and its associated cleaning problems.
If stains have affected your carpet's appearance, for example, we're your number one choice of carpet cleaning company if you're looking for results that can make your carpet look as spotless as possible. Whether stains have come from food or drinks spillages, lotions, potions, oils, pet urine or muddy marks, we've got just the right treatment to hand to get the problem sorted.
You can also rely on our carpet cleaning crew to remove dust mites from carpets. These troublesome bugs are a common problem in carpets, where they can wreak havoc if left to their own devices. If you suffer from allergy conditions such as hayfever or asthma, having dust mites in your carpets isn't ideal, as it can make symptoms of these issues worse. There's no need to put up with this, however, as we provide dependable dust mite removal solutions that aim to send these pesky bugs packing.
As well as returning aesthetics to carpets, we're also in business to make them smell a lot more appealing than before. With our trusted deodorising solutions, your carpet will be free from lingering, stale odours and will be replaced by a much fresher and more inviting fragrance.
Give your carpet the pampering it deserves – get in touch today.