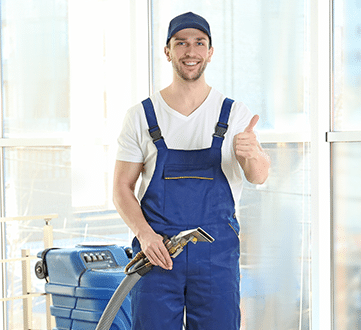 Carpet Cleaning Penge
As a flooring type, carpets certainly deserve the thumbs up in many respects. But, when it comes to keeping them clean that's an altogether different matter. If your carpet could do with some pampering to restore its good looks, take a look and see what our carpet cleaning Penge experts can achieve.
There are good reasons why our carpet cleaning services come so highly recommended at Carpet Cleaning London. Not only do we deliver consistently immaculate results, but we do so without costing an arm and a leg.
Customers also rate our carpet cleaners in Penge for the fact that we offer professionalism at every step of the cleaning process. From the moment you contact Carpet Cleaning London, you'll find us helpful, friendly and knowledgeable. With our convenient hours of operation, we can find an appointment for your carpet's cleaning that suits you most, causing the least amount of disruption to your daily activities.
Every carpet cleaning job begins with an inspection of your carpet, where our technicians will carefully assess what materials your carpet is made from and which areas in particular might need some cleaning attention. This allows us to customise the cleaning process to suit your individual carpet, helping to maximise the cleaning results.
To remove every trace of dirt from your carpet, we rely on super strength cleaning machines that boast impressive credentials. Our cleaning units not only provide the optimum hygienic finish for every carpet, but they'll complete the cleaning, rinsing and drying processes in a really time-efficient manner.
Carpets that feature stains, spillage marks, allergen infestations such as dust mites or unpleasant odours can also be put back into good order, thanks to the range of cleaning products we use that tackle these specific issues. Even stubborn marks in carpets or hard-to-shift smells will become a thing of the past when our technicians get going.
Our carpet cleaning Penge technicians are fully trained for the job, boasting industry credentials, insurance and bags of skills and experience. With this in mind, you can have every confidence that we'll know how to clean your particular kind of carpet, no matter what its size, colour or cleaning requirements.
We clean carpets in residential and commercial premises, and are especially favoured by landlords needing spotless carpets at the start of a new rental period. Whatever cleaning your carpet demands, contact us now for outstanding results.