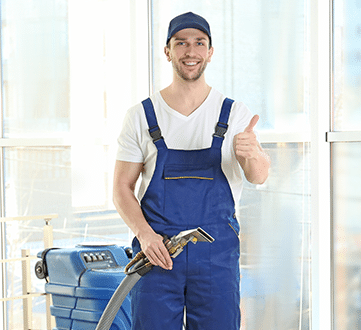 Carpet Cleaning Plumstead
It's frustrating and disappointing to see a once-adored carpet slowly fade over time, but this doesn't have to be an inevitable occurrence. With the expert services from our carpet cleaning Plumstead team, your carpet can stay looking in ship-shape condition for a long time to come.
It's our goal at Carpet Cleaning London to give tired-looking carpets a new lease of life. However much your carpet has become faded over time through the invasion of ingrained dirt particles and daily wear and tear, we go to great lengths to make it look a whole lot better.
Our tried-and-trusted carpet cleaning machines boast an excellent track record at revitalising the appearance of carpets. They are powerful at removing dirt and dust particles from carpets, encouraging their original colours and patterns to leap out at you again.
At our carpet cleaners in Plumstead, we are also enviably skilled at removing stains and blotches from carpets that don't deserve to be there. Whether they've come from pets, food and drinks spillages or children playing, you can rest assured that our highly effective stain removal treatments will kick unwanted marks into touch.
Cleaning carpets is more than just making them look fantastic, however. Our carpet cleaning Plumstead technicians also go out of their way to ensure your carpet is a healthy and germ-free zone. Our cleaning solutions remove bacteria and germs from carpets, as well as banish dust mites, which can be a particular health aggravator.
We also want carpets to smell their best at Carpet Cleaning London, knowing full well that lingering odours can sometimes be a problem in many carpets. Whether smells from stale smoke hang around in your carpet, from damp pets or spillages, you can trust us to refresh your carpet so that it enjoys a much more appealing fragrance.
Our fully certified carpet cleaning technicians can be trusted to clean to high standards on your premises, whether you need carpets smartening up at home or work. We provide helpful and friendly customer services, working respectfully on-site and assisting in any way we can to make the cleaning process go as smooth as possible.
Even better, when you choose Carpet Cleaning London, you get great value for money. Our rates are highly affordable ensuring your carpet can receive the dedicated pampering it deserves, without costing an arm and a leg. Get in touch today to book an appointment for your carpet.