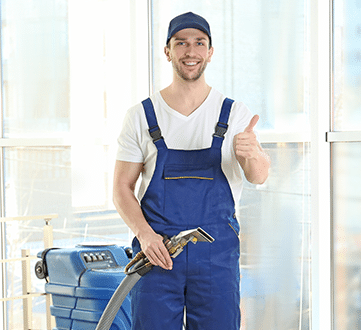 Carpet Cleaning Primrose Hill
A beautiful carpet enhances the appearance of a room, but it needs regular, expert cleaning maintenance to ensure it retains its style-promoting status. At our carpet cleaning Primrose Hill business, it's our job to keep every carpet looking beautifully clean and fresh.
When you choose Carpet Cleaning London, you know that you've made a great decision. We're not just your average carpet cleaning company. In fact, we established our business to provide something over and above what you can already find out there.
With our carpet cleaning services, you can expect nothing but the very best from start to finish. We provide exceptionally high-quality carpet cleaning and never compromise on lowering our superior standards at any point.
We clean carpets in any setting, so whether you require carpets cleaning in a domestic or commercial environment, you can trust us to give the job 100% of our time and devotion.
In order to meet our stringent standards of cleaning care, we only use the latest, cutting-edge cleaning technology that makes light work of removing all manner of dirt and debris from carpets. Our machines are super speedy at extracting dirt from carpets, where they'll wash, clean and dry them in record times.
We also use reliable and effective cleaning solutions to treat stains and blemishes in carpets, without leaving any toxic chemical smells or residues behind. In fact, even stubborn marks in carpets can be given their marching orders when our dedicated technicians get to work.
Our carpet cleaners in Primrose Hill has earned a great reputation for making carpets look spotlessly clean, but we know just how to get them smelling fresher, too. Carpets are prone to stale odours over time, especially if you own pets, but with our trusted deodorising solutions, unpleasant smells in your carpet will become a thing of the past.
At Carpet Cleaning London, we fully understand why so many people choose to own a carpet. With the myriad of colours and styles available, it's one of the most versatile flooring types. With this in mind, you'll be reassured to know that our carpet cleaning Primrose Hill technicians are fully certified and trained to clean a wide variety of carpet fabrics and materials, as well as tackle the issues that these may come with.
Getting your carpet cleaned with us is easy. We're punctual, trustworthy and polite, and offer professional services at affordable rates.