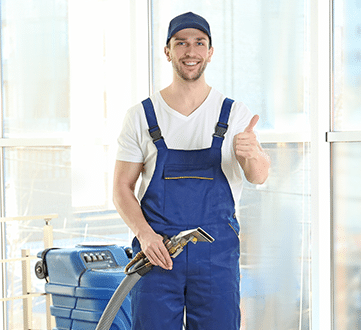 Carpet Cleaning Raynes Park
When the colours or patterns in your carpet no longer shine through, and its texture is flat and lifeless, this could indicate that your carpet needs some much-needed expert care and attention. With our professional skills and high quality carpet cleaning Raynes Park services, Carpet Cleaning London offers everything that your carpet needs.
We proviCarpet Cleaning Raynes Parkde outstanding levels of cleaning care at our carpet cleaners in Raynes Park, so whether your carpet could do with a light freshen up or it demands more intensive cleaning, we can fulfil your every carpet cleaning aim.
Cleaning carpets is our forte, but we achieve this by giving carpets individualised care that centres on what your carpet needs the most. To get this aspect spot on, we always inspect carpets prior to cleaning, to get to know their fabric materials better and unique cleaning requirements.
Providing tailored treatments for your carpet ensures it gets the most appropriate cleaning attention, without being given any unnecessary extras that may only add to the cost and time taken to clean.
Our dedicated carpet cleaning Raynes Park technicians use highly sophisticated cleaning equipment that possesses super powers at extracting dirt from carpets, from every inch of the pile. Even ingrained substances that are nestled deep within the carpet's fibres can be effectively loosened and shifted once our machines get cracking.
It's not just removing dirt particles from carpets where our cleaning machines excel. They're also super speedy which means your carpet's down time is kept to a minimum.
Whatever kind of carpet you own, you can rely on our cleaning technicians to smarten it up to meet our strict standards of care. Thanks to our skills and experience, and industry training, we'll know just what your carpet needs to make it look flawless, and how to achieve this.
As well as removing dirt from carpets, we use powerful cleaning agents that are top-notch at shifting stains and spillage marks from carpets, so that they can be restored to a spotless state. We also ensure carpets are a healthy place to be by removing allergens such as dust mites, as well as other bacteria and germs.
While restoring good looks to carpets is our priority, we also endeavour to make sure they smell wonderfully clean and fresh, where stale carpet odours will become a thing of the past.
Book your affordable appointment today, and relish in the renewed appearance of your carpet.