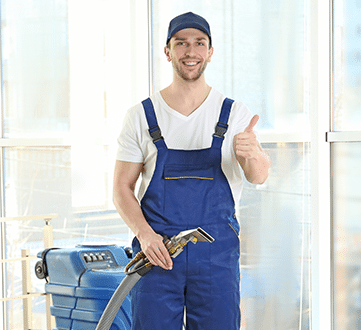 Carpet Cleaning Roehampton
Whether you own a carpet with a short pile in a single colour or one with a long pile in multiple colours, our carpet cleaning Roehampton technicians will know just what it needs to get it looking spick and span.
Thanks to our enviable skills and experience at Carpet Cleaning London, we possess the vital know-how to clean many styles of carpets, so whether you own a modern and popular style or a more unique variety, trust us to take care of its every cleaning need.
At our carpet cleaners in Roehampton we also provide versatile services, so whether you need carpets cleaning at your home or in a workplace setting, we're the ones for the job. By offering convenient, unobtrusive services that are dependable, trustworthy and respected, you can count on us to clean with minimum disruption to your daily life, without creating any fuss or faff.
Even better, when you choose our carpet cleaning Roehampton business, you can expect to be using your carpets again in just a short space of time after our cleaning services. Far from cutting corners to rush a job, instead, we prioritise the use of high quality cleaning equipment that has the latest technical features to enable it to carry out the entire cleaning process in impressive time scales. Great news for customers who need to access their carpets in busy spaces!
The very fact that your carpet might be placed in a busy space will probably mean it has succumbed to high levels of dirt over time. The daily trampling of feet and the accumulation of marks and stains can soon take their toll on a carpet's appearance, turning a once colourful pile into one that heaves with tiredness.
Once our carpet cleaning technicians get to work, however, even carpets located in high traffic areas won't know what has hit them, as our cleaning machines and products work hard to restore hygienic order.
So impressed are our customers with our services that they often wonder whether their tired, lacklustre carpet has been switched for a new one! Indeed, once you have used our services, there's a high chance you'll be getting in touch again when your carpet next needs some cleaning attention.
Despite offering superior levels of cleaning, we don't charge prices that are over the top. In fact, by keeping our prices competitive, it means our services are accessible for every carpet owner.