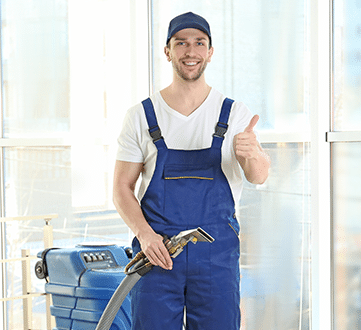 Carpet Cleaning Rotherhithe
Carpet Cleaning London is your go-to choice of carpet cleaning Rotherhithe business if you're looking for dependable services at an affordable price.
We believe that every carpet deserves to bring stylish appeal to a space, but it should also be functional, inviting and clean. It's our job at our carpet cleaners in Rotherhithe to revitalise the appearance of carpets, so that they never let any space down.
Whatever carpet you own and however long you have had it, there will come a time when it will demand some expert attention. It's a difficult task to keep a carpet looking in pristine condition, no matter how hard you try to achieve this.
Even when you factor in dirt particles from footwear or pet paws, you can't do much to stop airborne pollutants from finding their way into a carpet. If you also add in an occasional spillage, mark or stain, then your carpet can quickly lose its mojo.
Aside from all of these, carpets can suffer from dust mite infestations that can be a particular concern for those who experience allergy conditions like asthma. Dust mites are known for triggering symptoms of such conditions, making your space an unhealthy place to be.
On top of this, lingering smells and stale odours can fester in a carpet, which can further add to your carpet troubles.
Why put up with any of these nuisance issues when our carpet cleaning Rotherhithe technicians can help?
We provide first-class carpet cleaning services to homes and businesses, delivering consistently reliable results in prompt time scales. We use cutting-edge cleaning technology that provides the best cleaning outcomes for carpets, no matter how dirty they have become over time.
You can also call on us to tackle specific problems in your carpet, such as dust mites, odours or stains, courtesy of several treatments that we rely upon to produce the results that meet our high standards.
Our growing number of customers are delighted with our carpet cleaning services, where we consistently get the seal of approval for exceeding expectations.
We also operate convenient hours of business, making it easy to get in touch with our team just when you need us most. By arranging an appointment that suits you best, we also endeavour to take the hassle out of the process for you.
As an added bonus, our rates are highly affordable, making our services accessible for every carpet owner.