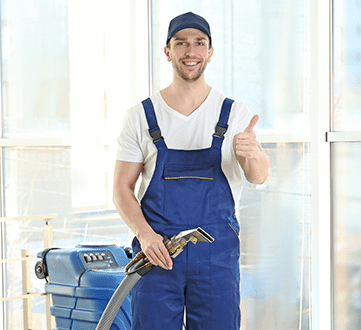 Carpet Cleaning Sands End
If affordability, quality and reliability are top of your wish list when choosing a carpet cleaning Sands End company, then you'll be pleased to know that Carpet Cleaning London ticks all the right boxes.
At our professional carpet cleaners in Sands End, we differ from our rivals in that we value attention to detail, no matter what style of carpet we clean, or whatever its pricetag. Although our highly efficient cleaning machines allow us to work speedily, we always take our time to ensure every job is completed to our utmost satisfaction levels.
Our highly skilled cleaning technicians are passionate about uncovering your carpet's good looks, whether this has been masked by an accumulation of dirt, dust, mud or grime over time. Using cutting-edge technology we can effectively peel back the layers of contaminants from your carpet, revealing a fresher, more youthful appearance.
Thanks to our esteemed cleaning equipment and products, we also work hard to remove stains from carpets and other marks that may have brought their good looks down a peg or two.
Stains come in all forms, whether from red wine spillages, pet accidents, children's art activities or cosmetics and lotions. However, DIY attempts to get rid of these is never an easy or satisfactory task. But by allowing our expert carpet cleaning Sands End team to take over this challenge, you'll be amazed at how we can tackle even the most stubborn carpet stains.
As well as restoring your carpet's beauty, removing dust mites and other pollutants during the cleaning process returns your carpet to good health. But, it's not just your carpet that stands to benefit. Anyone who comes into contact with your cleaned carpet will appreciate the removal of these allergy-triggering substances, creating a healthier environment to be in.
Aside from this, when you choose our carpet cleaning services, it's good to know that we cater for both homes and businesses. In particular, if you're a landlord needing spotless carpets to attract new tenants to your property, you can rely on us to help make that all-important positive impression.
Our flexible services enable you to easily organise an appointment that is as convenient for you as possible. We're also on hand to answer any questions you have, and will keep you informed on the cleaning procedure so you know what to expect at all times. Why not contact us today for a free estimate?