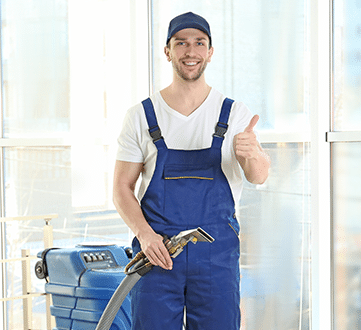 Carpet Cleaning Selhurst
When your carpet's appearance leaves you feeling deflated, no matter how many times you vacuum it, call up our carpet cleaning Selhurst technicians for some expert assistance.
It's our mission at Carpet Cleaning London to elevate satisfaction levels of customers who turn to us for help with their carpets. The reality of the situation is that, no matter how hard you try to keep a carpet clean, it's unlikely to stay that way for long. By their very nature, carpets are designed to be used and walked upon, so whatever comes in on your feet, or settles from the atmosphere, will, ultimately, end up in your carpet.
Over time, dirt and particles can get trampled down into a carpet to the extent that even a vacuum cleaner can't reach them. Left untouched, these can cause damage to your carpet, affecting how it looks and feels to walk on.
The beauty of choosing our carpet cleaners in Selhurst is that, whatever has adversely impacted the appearance of your carpet, it's our role to make things a whole lot better. We use top-of-the-range industrial cleaning machines that have the ability to sniff out any particle in your carpet that doesn't deserve to be there. Even those substances that have been worn well down into your carpet over time can be easily loosened and removed when our dependable machines get to work.
Our technicians also have a range of treatments that we call upon to tackle issues such as carpet stains, dust mites and odours, creating the desired results without harming your carpet in any shape or form. While some popular treatments can be found in shops to remedy these problems, it's worth noting that they often don't do the job properly and even potentially leave behind sticky residues that can cause rapid resoiling in your carpet.
This isn't something you need to worry about at our carpet cleaning Selhurst business. We favour quality cleaning solutions that won't leave residues behind, while containing safe yet highly effective ingredients for your carpet.
The outstanding results we achieve on carpets is palpable, where hidden colours, patterns and texture are revealed to all their glory at the end of each cleaning job. Customers are amazed at our carpet cleaning outcomes, often wishing they'd contacted us sooner. Call today for a price-friendly quote and to witness the difference we can make to your carpet.