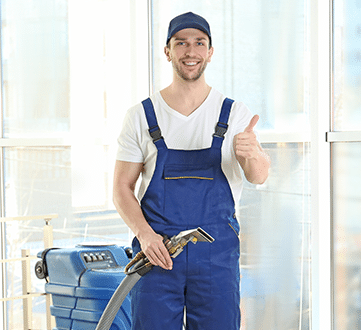 Carpet Cleaning Shacklewell
If you're attempting to create a stylish space, the state of your carpet can influence how well you achieve this aim. A carpet that has seen better days certainly won't win in the style stakes, but if it's become a hotbed of germs, it could be bad for your health as well. Don't let an unkempt carpet let you down in any way – call our carpet cleaning Shacklewell company and we'll tackle your carpet dilemmas.
Carpets are notorious for attracting dirt particles and other substances that drag their good looks down. But aside from how they look, dirt, debris and stains can also adversely affect the smell of your carpet. Factor in an infestation of dust mites, too, and even your health could be in jeopardy. With all these things to consider, you'll be glad to hear that Carpet Cleaning London can come to the rescue.
Our carpet cleaners in Shacklewell offer versatile and flexible carpet cleaning services, where we can clean any kind of carpet you own, no matter what level of cleaning it requires. From old to new, colourful to plain and budget-friendly to exquisitely expensive – every kind of carpet is given the same, unwavering levels of cleaning attention at our carpet cleaning Shacklewell business.
You can also count on Carpet Cleaning London to restore hygiene and aesthetics to carpets in residential settings as well as working environments. Whether you own your property or you let it out, we'll strive to make sure your carpets make a fantastic impression.
Our carpet cleaning company stands out from our rivals as we provide cleaning services that are designed to meet our very high standards. Cleaning carpets is more than just a job to us – it is our mission to put smiles on customers faces when they see just what we can achieve for their beloved pile.
To return carpets to their former beautiful self, we use state-of-the-art cleaning equipment and efficient processes that ensure the job is done effectively and in a timely manner. Our trusted machines remove all traces of dirt from carpets, leaving them looking brighter, fresher and instantly more eye-catching.
If stains, odours and dust mites have also taken hold in your carpet, then fear not. Our certified technicians are trained and insured to remove these from carpets, using a range of dependable treatments that are kind and gentle to your carpet, without leaving any residues.