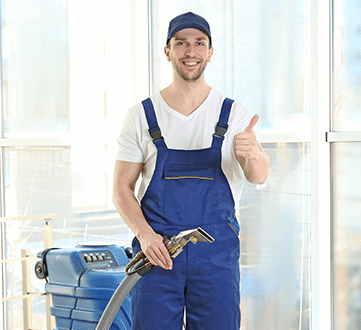 Carpet Cleaning Shadwell
Getting your carpet professionally cleaned needn't be a chore when you choose Carpet Cleaning London. Our carpet cleaning Shadwell team are hardworking, polite and eager to go to great lengths to satisfy customers' expectations.
Whenever your carpet could do with some TLC, make sure to get in touch with our carpet cleaners in Shadwell. Not only will your carpet thank you for it, but your wallet will, too.
At Carpet Cleaning London, we provide superior levels of carpet cleaning care to customers in both domestic and commercial settings. Our services offer great flexibility, so whether you need a single carpet cleaning or several, you can rely on us to clean each carpet with the same levels of unwavering care and dedicated attention.
Our highly qualified carpet cleaning Shadwell technicians are all industry trained and come with plenty of experience. This means that whatever style of carpet you own, and whatever materials it is made from, you can depend on us to know how to clean it.
Additionally, our technicians are fully conversant on cleaning carpets using various equipment, as well as understanding how to tackle the whole myriad of carpet problems.
At Carpet Cleaning London, we use premium grade cleaning technology that delivers the highest possible outcomes of cleanliness and hygiene for carpets. Whatever has settled into your carpet and shouldn't be there, such as dust mites, germs, soil, bacteria or fur, our machines will extract these with superior efficiency.
Moreover, if you're looking for a carpet cleaning company that knows a thing or two about removing stains from carpets, then we're the ones to choose. With our powerful cleaning products at the ready, we can banish eyesore marks from carpets, without resorting to using harsh chemicals that leave residues behind.
As well as smartening up the appearance of carpets so they look their very best, we clean carpets so that they smell wonderfully fresh. This is great news for those carpet owners who have pets, as furry friends are often in the habit of leaving lingering odours within a pile.
Whatever your reason for wanting a cleaner, brighter and more hygienic carpet, you can count on us to fulfil your demands. With our affordable prices and convenient hours of business, you'll find using our services a pleasure. Get in touch today to get the ball rolling to give your carpets the pampering they truly deserve.