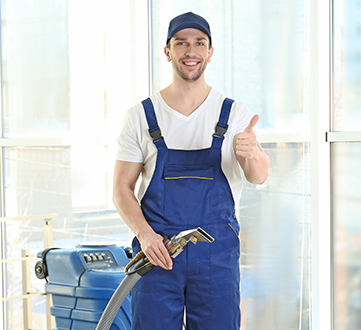 Carpet Cleaning Shepherd's Bush
A dirty carpet is a let down. Quite simply, it won't do you any favours if you're trying to make a good impression with visitors to your home or work. But with regular maintenance cleaning from our carpet cleaning Shepherd's Bush team, you'll be proud to show your carpets off.
At Carpet Cleaning London, you can trust us to clean your carpets to exceedingly high standards. As a professional company that uses intelligent cleaning systems and state-of-the-art products, you can be assured of the best results possible for your carpet.
Getting your carpet professionally cleaned is probably a lot more important than you might have thought. Although regular vacuuming removes surface dirt, it can't get at those particles of dust, dirt and bacteria that have worked their way deep down into a carpet's pile. This is where our carpet cleaners in Shepherd's Bush can help, however.
Using our enviable skills and experience, we understand everything a carpet needs to get it looking in tip-top shape again. By loosening stubborn contaminants out of the carpet and removing them, your carpet stands a fighting chance of restoring its beauty, colours and texture.
Moreover, our carpet cleaning Shepherd's Bush technicians are sticklers for getting stains out of carpets, leaving no stone unturned to achieve as blemish-free a result as possible. Our quality deodorising solutions will also banish stale odours from your carpet, so that we return it smelling wonderfully clean and fresh – especially ideal for those homeowners with pets.
The beauty of choosing our carpet cleaning services is that because we invest in using the best technology and products, your carpet gets the pampering it truly deserves. This is not only good news for its appearance, but it can help to prevent discolouration and soiling in your carpet, which could potentially reduce its lifespan. By keeping you and your carpets acquainted for as long as possible, we take away the hassle of having to replace your carpets sooner than you'd anticipated.
As a flexible and accommodating carpet cleaning company, it's also good to know that we serve both local homes and businesses, so whether you're a busy household that needs carpets sprucing up from top to bottom, or your office carpets are looking under par due to heavy footfall, you can rely on us to do a speedy yet efficient cleaning turnaround.
Our prices are also highly competitive, so why not get in touch today?