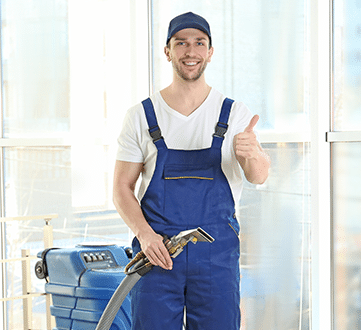 Carpet Cleaning Shoreditch
If you're looking to impress visitors to your home or workspace, having a clean carpet will make a big difference. If you don't have the time, skills or expertise to do this yourself, leave this vital task to our fully trained carpet cleaning Shoreditch professionals.
At Carpet Cleaning London we appreciate that an unclean carpet not only scuppers the stylishness of a space, but it could also be bad for your health. If germs, bacteria and dust mites are left to fester in your carpet, you could end up sneezing, coughing and feeling itchy.
We believe that nobody should have to suffer the ill-effects of an unkempt carpet, so whatever particles have undermined the appearance of your pile, our trusty carpet cleaners in Shoreditch are on hand to remedy the situation.
You can rely on us to diagnose the specific problems your carpet is suffering from, and provide the right kinds of treatments to restore it to rude health. As expert cleaners with industry credentials and bags of experience, our technicians will know just what your carpet demands.
After visually inspecting your carpet, we'll free it from dirt-inducing particles thanks to the assistance of a variety of powerful equipment. The machines we use to clean carpets are top of the range, where they work extremely hard to extract everything from your carpet that has no place to be there.
After intensive cleaning, washing, rinsing and drying, your carpet will be restored to a younger-looking version of its former beautiful self. By shaving years off your carpet's life, you can relish in its good looks and enjoy its presence for longer.
Our carpet cleaning Shoreditch team also do an exemplary job at removing stains and spillage marks from carpets. If you own pets or have kids, you'll know all too well how mucky paw prints and fingers can turn a clean carpet into a dirty one. Throw in the occasional accidental wine spillage and stain from dropped food or other items, and your carpet will soon look sorry for itself.
Not a problem, however, at Carpet Cleaning London. Our highly effective spot treatment solutions make light work of stains and blemishes, and if marks have left any odours behind, our deodorising products will tackle these, too.
Whatever you need to make your carpet look in tip-top condition, our carpet cleaning crew are ready to help. Call for a low-cost quote today.