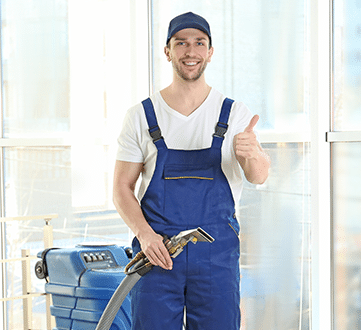 Carpet Cleaning Shortlands
Getting your carpet deep cleaned is an experience your carpet will relish when you choose our carpet cleaning Shortlands business.
At Carpet Cleaning London we're all about making life easy for our customers when their carpets need some TLC. We provide convenient appointments to suit your circumstances, and with our low-cost prices, getting your carpet cleaned isn't an expensive chore when you choose us.
It's a fact of life that your carpet won't stay looking in pristine condition for very long after you've bought it, especially if it gets a lot of use. Indeed, with so many potential contaminants waiting in the wings to undermine a carpet's good looks, it makes every sense to choose a carpet cleaning company that comes with excellent credentials.
This is certainly something we achieve in abundance at our carpet cleaners in Shortlands, where our customer base is steadily growing day by day.
We provide exceptional levels of cleaning, sprucing up carpets in both homes and workplaces. Getting carpets to look their best is made possible by our cleaning technicians through the use of industrial strength cleaning machines that come with first-rate credentials.
From the very surface of your carpet to deep within, our cleaning units have the capacity to loosen and suck out every particle they come across. By cleaning, rinsing and drying your carpet with the highest efficiency, your carpet gets to enjoy a beautiful, hygienic and clean appearance. Where colours and patterns have been hidden under the accumulation of dirt, we can lift this dirt out of your carpet so that its original beauty is revealed for all to see.
Our carpet cleaning Shortlands technicians are also masters at removing stains from carpets, as well as allergens and odours. In fact, whatever your carpet needs to get it looking pristine again, we have the tools and technology to achieve this.
For those customers seeking a carpet cleaning company that offers a caring approach, we also excel in this respect. We provide cleaning treatments that are kind to carpet fibres, and won't leave any sticky, toxic residues behind. This is reassuring if you want to enjoy your carpet after we've cleaned it, without the worry of being exposed to harsh chemicals.
When based on your premises, you can trust our cleaning technicians to work professionally, causing the least amount of disruption as possible. If you demand the best for your carpet, contact us today.