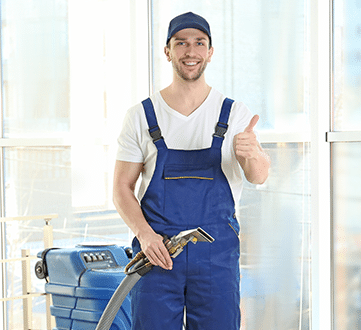 Carpet Cleaning Sidcup
Don't assume that just because your carpet has frequent contact with a vacuum cleaner that it's completely clean. Vacuum cleaners get rid of surface dirt in a carpet, but they won't shift particles deep within the pile or restore a jaded carpet's colours and texture. However, this is where we can help at our carpet cleaning Sidcup business.
Whatever cleaning requirements your carpet has, we can fulfil them at Carpet Cleaning London. As a specialist carpet cleaning company serving homes, businesses and public premises in the local area, you can expect high quality cleaning at an affordable price when you choose us.
We stand head and shoulders above the competition in the fact that we set our cleaning standards exceptionally high and always adhere to these with every cleaning job we undertake. Whether you need a single carpet cleaning in a hallway or an entire office suite of carpets, our technicians always tackle each clean with meticulous care and attention.
You won't find any amateurs at our carpet cleaners in Sidcup. In fact, our cleaning technicians are all industry certified and insured, boasting ample skills and experience. Whatever style of carpet you need cleaning and however dirty it has become over time, you can have every confidence that our talented technicians have the wisdom to clean it.
We take carpets that have accumulated layers of dirt from muddy feet, as well as those that have gained accidental spillage marks, dust mites and odours, for instance, transforming each and every one of them into a clean, hygienic and spotless condition. It's thanks to our tried-and-trusted cleaning machines that we can achieve such amazing outcomes in carpets, where we only use the industry's finest equipment and cleaning solutions to give your carpets the cleanest results they truly deserve.
At our carpet cleaning Sidcup company we also take a caring approach to cleaning carpets, so we shun the use of toxic chemicals that may do more harm than good to your carpet. Instead, we favour cleaning solutions that are kind to carpet fibres, without causing any damage. You can also relax knowing that your carpet is safe to use after cleaning, without being exposed to any nasty chemical residues.
We're also a helpful bunch at Carpet Cleaning London, where we'll go out of our way to ensure that the carpet cleaning process is as convenient and hassle-free as possible for all our customers.