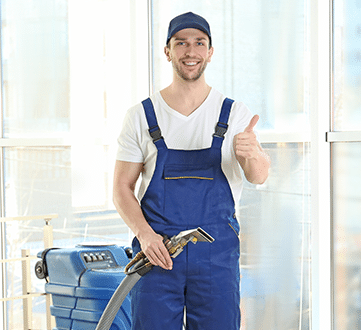 Carpet Cleaning Smithfield
When you require carpet cleaning Smithfield services that you trust to do a superior job, you can rely on Carpet Cleaning London, each and every time.
We set our standards exceptionally high at Carpet Cleaning London, so that carpets of every size, type and style get the cleaning treatment they truly deserve.
If you've never had your carpet professionally cleaned before, then you're in for a pleasant surprise when you choose our carpet cleaners in Smithfield. By using cutting-edge cleaning equipment and highly reliable products, we can make your carpet look a world away from its former self.
Customers are frequently astounded at what we can achieve when our fully certified technicians get to work. In fact, they often wonder if we haven't cleaned it at all but actually replaced it with a new version of the same type!
Indeed, we do clean carpets and not replace them, but the results we achieve can often be very similar. Our cleaning machines are renowned for removing the maximum levels of dirt from carpets so that they're left looking cleaner, brighter and healthier than before.
Our customers are amazed at how much more colourful their carpet often looks, how patterns appear more vivid and how softer the carpet feels to walk on. Crucially, we're always proud at just how wonderfully clean and fresh carpets smell after our cleaning makeover, and our customers are more than happy, too.
Despite the fantastic carpet cleaning outcomes that we achieve, we never compromise on the care of your carpet. The products and equipment we use to clean carpets are gentle and kind on fibres and won't make colours run. In order to ensure the best levels of care for your carpet, we'll always inspect it before we clean it, allowing us to take any particular characteristics into consideration.
Most importantly, you won't find any chemical residues left in your carpet after we've finished with it. This means it will be safe to use for all the family.
At our carpet cleaning Smithfield business we take an accessible approach to getting your carpet cleaned. By keeping our rates highly affordable, this means everyone can benefit from our services. We provide carpet cleaning in a wide range of settings, so whether you're a homeowner, landlord or an office manager, we'll get your domestic or commercial carpets looking spick and span in no time at all. Arrange an appointment now.