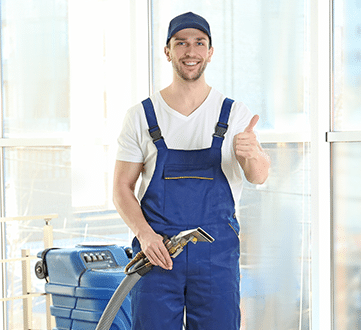 Carpet Cleaning Soho
Regular carpet cleaning maintenance makes complete sense if you want to keep your carpet looking in tip-top shape. But, it can even help to extend its lifespan. If you want to savour the beautiful appearance of your carpet, and enjoy its presence for a long time to come, get in touch with our carpet cleaning Soho business.
We're all about restoring good looks to carpets at Carpet Cleaning London, and we never cut corners or compromise on our high standards of cleaning care at any point in the process. Carpets are our number one priority, so you can rest assured that when yours need cleaning, they're in very capable hands.
A clean carpet doesn't get that way without some hard work and attention. In order to remove dirt from your carpet and restore its colours and clean looks, we get to work using high grade cleaning equipment. We're so proud of the machines that we use to clean carpets that we wouldn't choose anything else, and, certainly, inferior equipment would never make it near our vans.
Whatever your carpet has had thrown at it – think muddy feet, spillages, dust mites, marks left by children and pets or unpleasant odours – it's our mission to banish these from your carpet. Our machines work hard to achieve this, but we also use a range of carpet cleaning products that tackle specific problem areas.
Before our highly skilled carpet cleaning Soho technicians get to work on your carpet, we'll inspect it first to find out what level of cleaning attention it needs. We'll also note any unique characteristics about your carpet, such as its fibre type, colours, etc, so that we can care for it appropriately.
You can trust our carpet cleaning staff to keep you informed of what you can expect from our cleaning services. We take an honest approach to cleaning and detailing what you can expect, but it's good to know that we always go the extra mile to ensure your carpet comes out looking its maximum potential best.
In fact, customers are genuinely ecstatic as just what we can achieve from cleaning, and often remark how their carpet looks like a former version of its brand-new self.
When you choose our carpet cleaners in Soho, you'll also be delighted to know that we clean in both homes and workplaces. Call for a quote to see just how affordable we are.