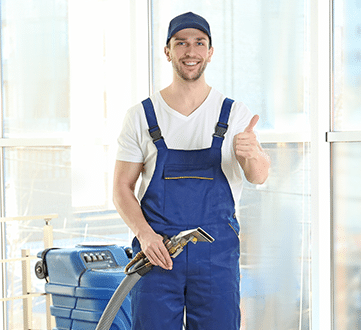 Carpet Cleaning Somers Town
When your carpet no longer resembles the bright and colourful pile you once bought, there's a good chance that dirt and dust particles have taken hold and undermined its appearance. This doesn't mean to say that it's the end of the road for your carpet. In fact, with our carpet cleaning Somers Town technicians at the rescue, your carpet can enjoy a new journey ahead.
When Carpet Cleaning London gets to work on carpets, we don't stand any nonsense from dust, dirt, grime and other pollutants that have brought the appearance of your carpet down. With our industrial strength carpet cleaning machines, anything that shouldn't be in your carpet is extracted and banished.
As much as carpets hold bags of visual and practical appeal, they're prone to getting dirty. So, even after one professional deep clean, we highly recommend you get into the habit of giving your carpet regular cleaning maintenance from our expert technicians.
By doing so, you can prolong the life of your carpet and ensure it always looks its ultimate best. Most importantly, giving your carpet some attention from our carpet cleaners in Somers Town could also be good news for the health of those who use it. If dust mites are present in your carpet, they have a reputation for triggering symptoms in allergy conditions such as hayfever or asthma. Therefore, if you care for your carpet and those who use it, it makes sense to look after it in the best possible way.
At our carpet cleaning Somers Town business, we do more than just suck grime and other nasties from carpets. We also go out of our way to ensure they look squeaky clean, by removing blemishes and blotches from carpet surfaces. This is a common carpet problem, especially in light-coloured piles, where food and drinks spillages, muddy feet and other stains become easily visible.
However, with Carpet Cleaning London on the case, we use highly effective spot treatment products aimed to shift even the most stubborn of stains. Once we've worked our magic, your carpet will look its most blemish-free best.
Even better, our carpet cleaning crew appreciate that carpets need their aroma reviving from time to time. Pets, in particular, can leave unpleasant odours in carpets that can linger. But, with our expert deodorising solutions, your carpet will smell fresh as a daisy. Book your appointment now for affordable carpet cleaning you can trust.